Eyelid Tape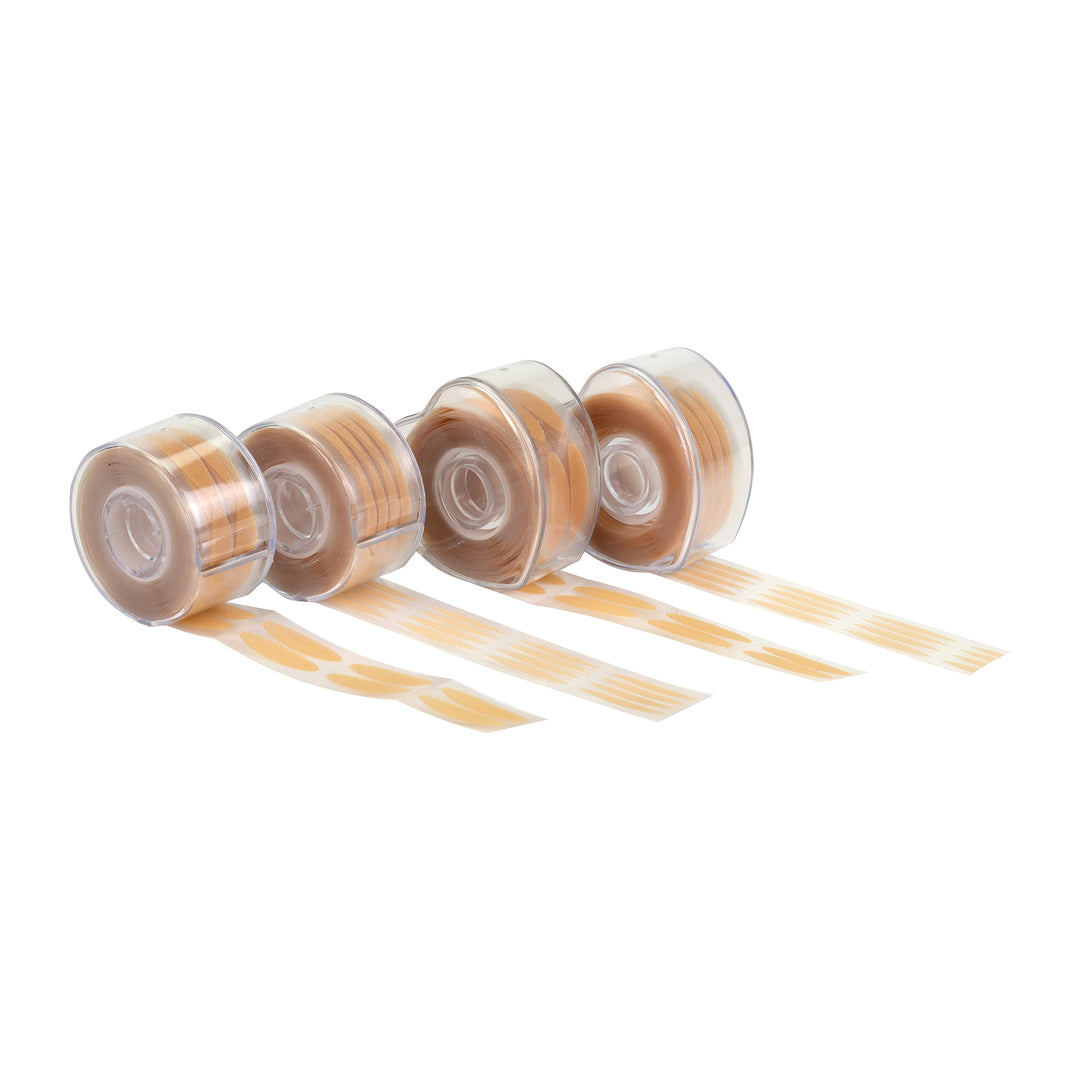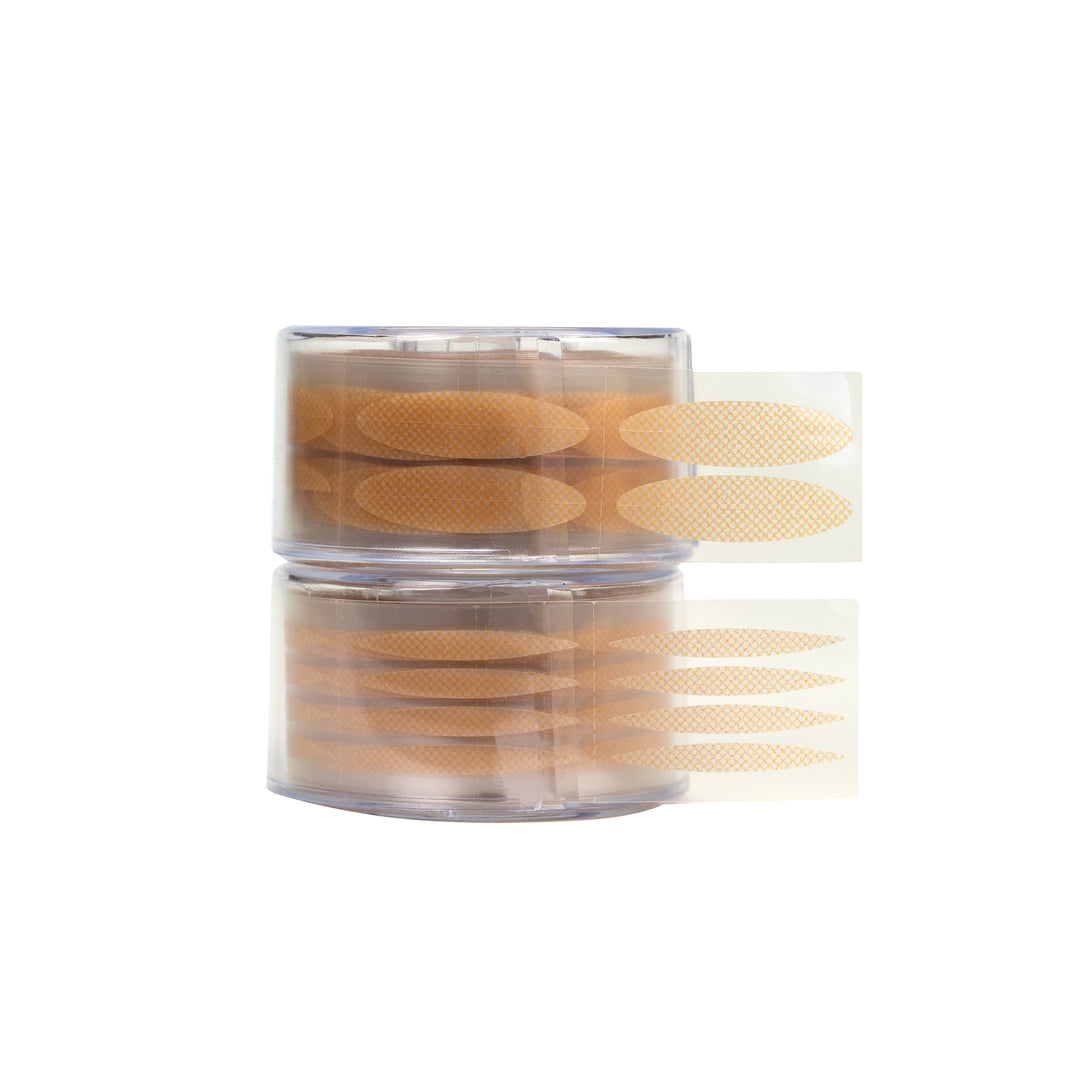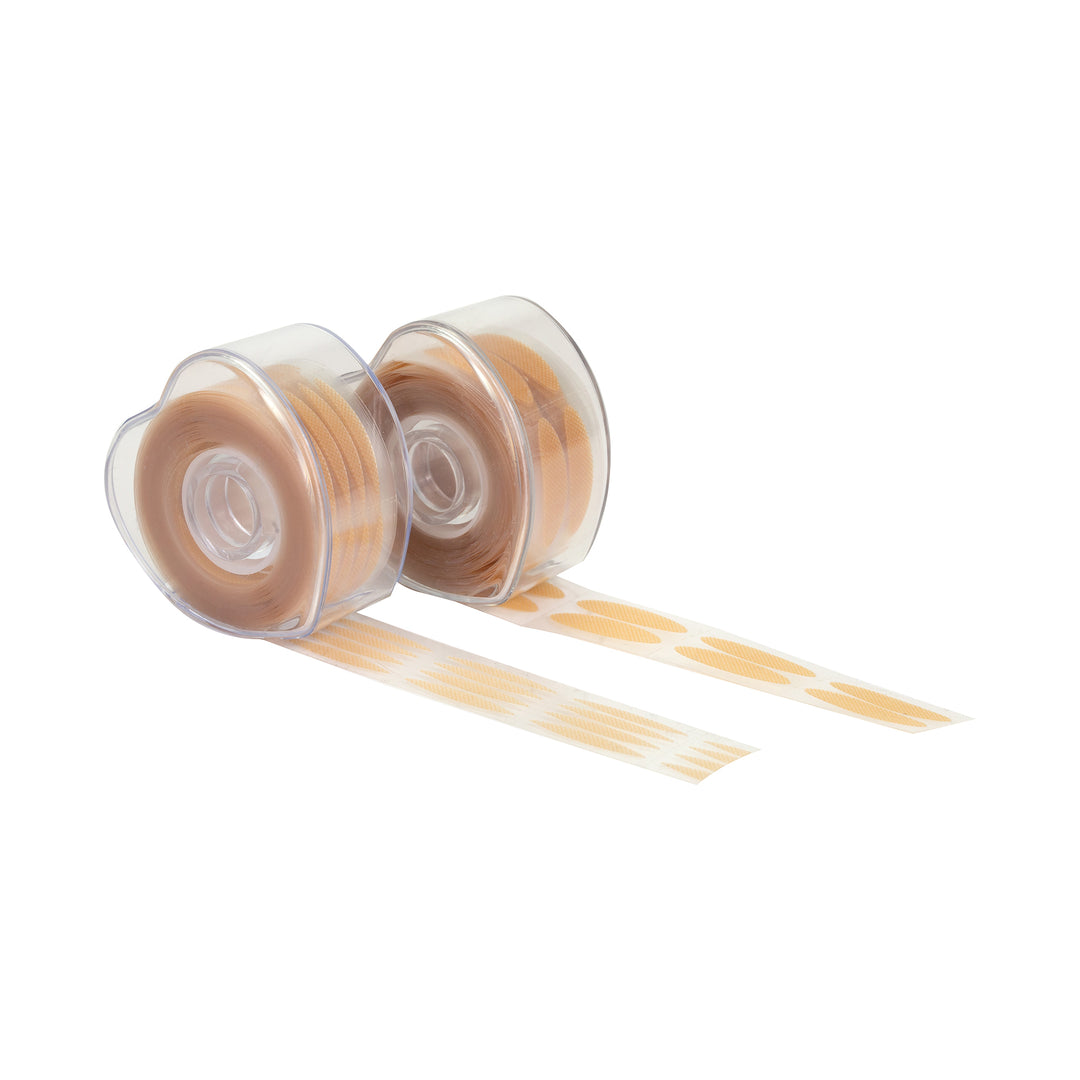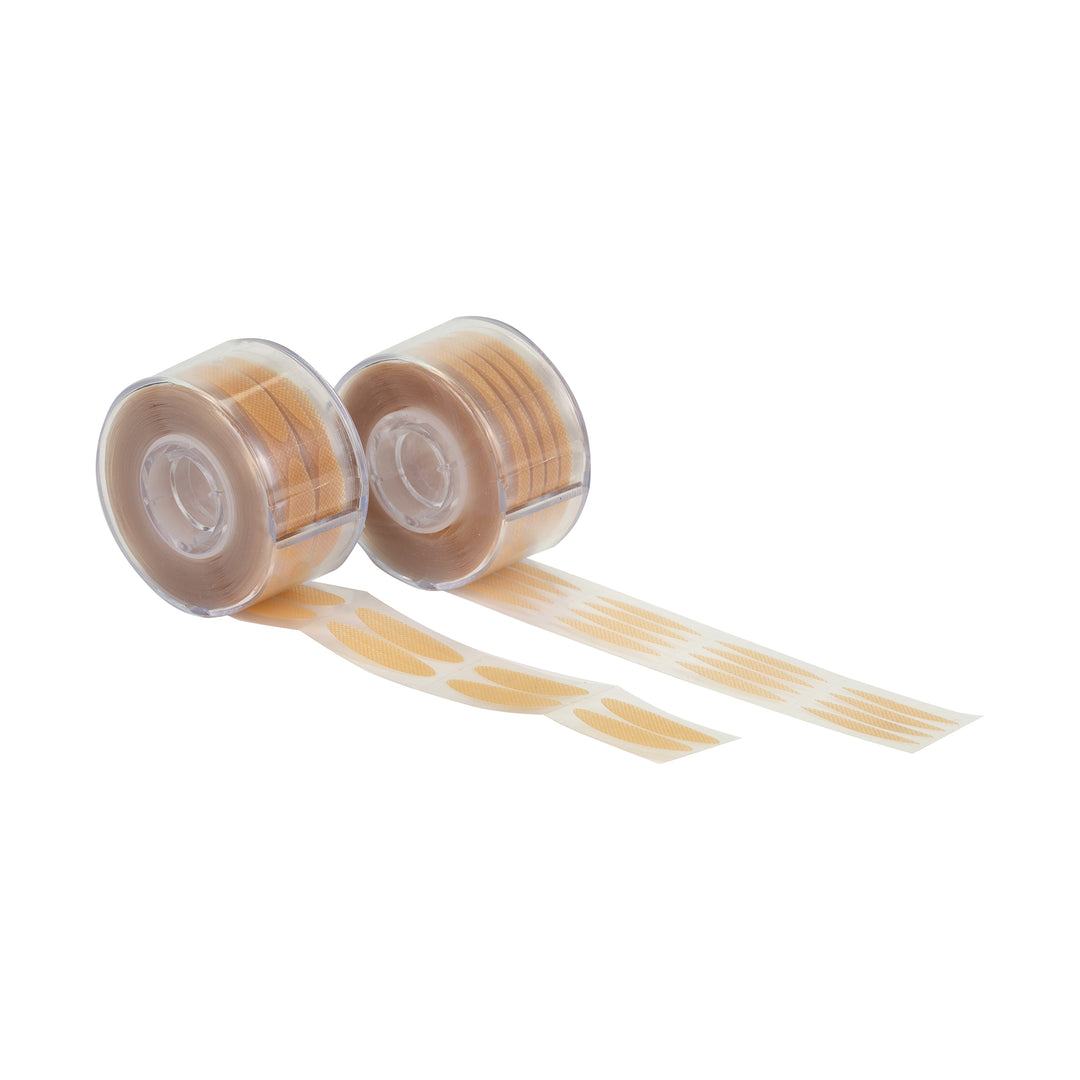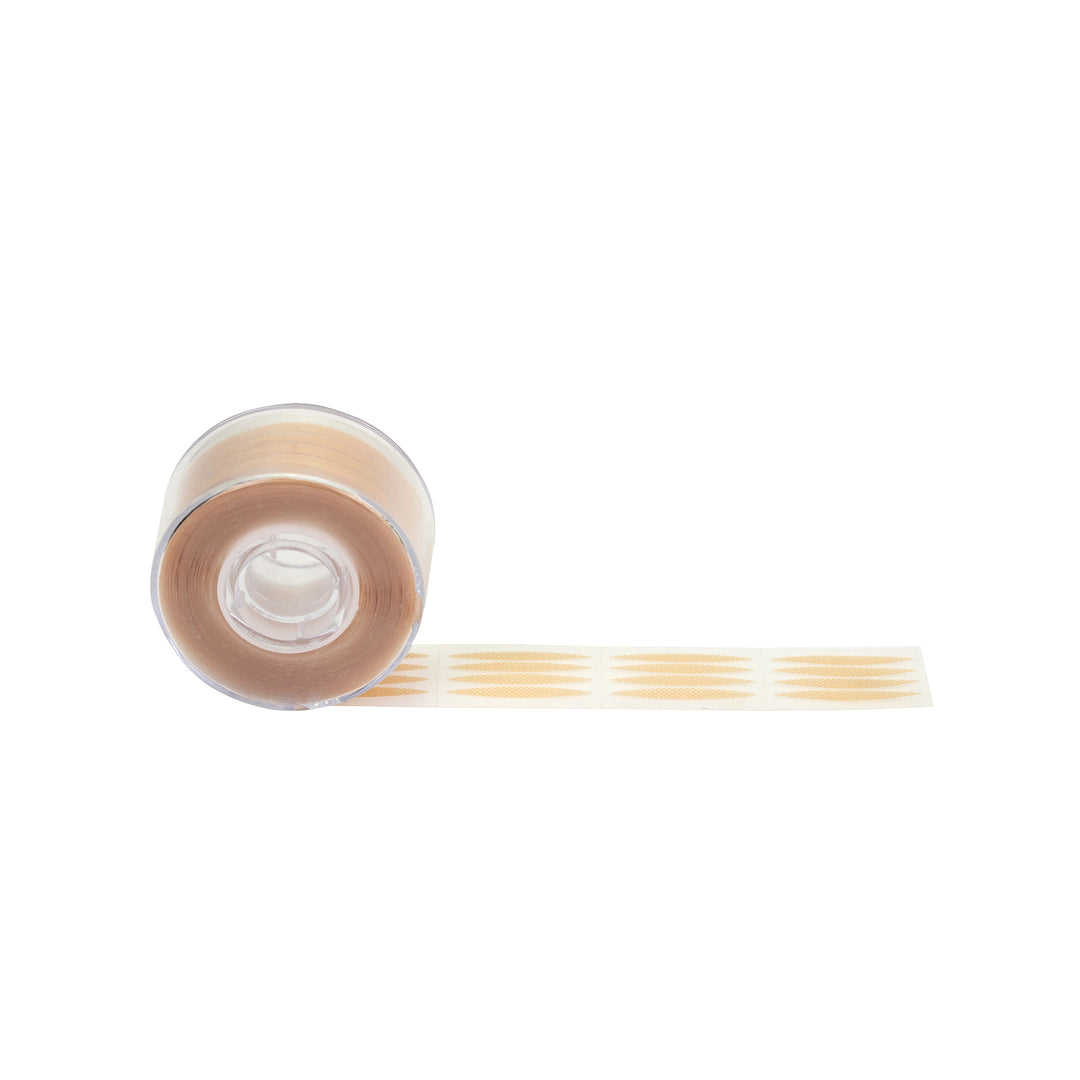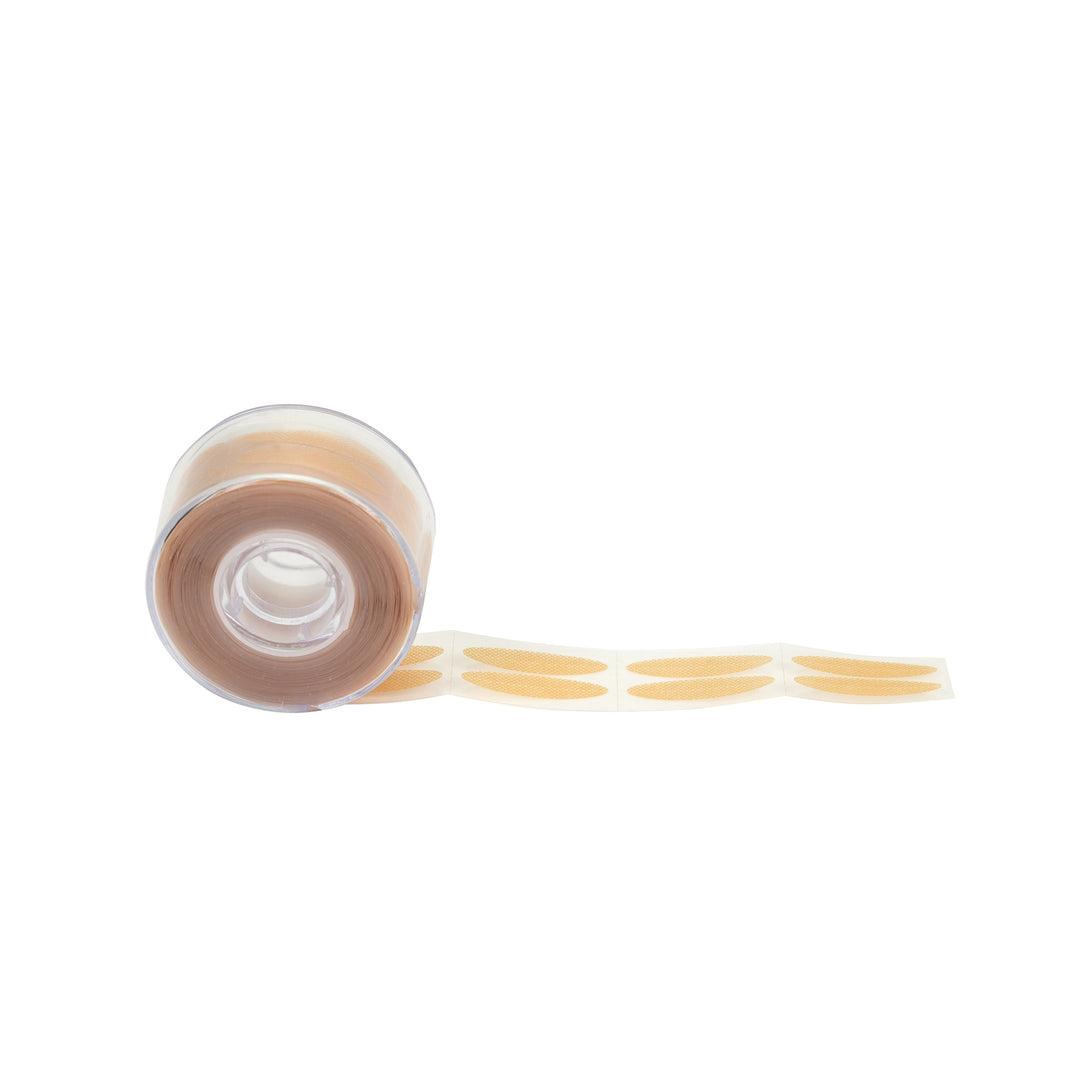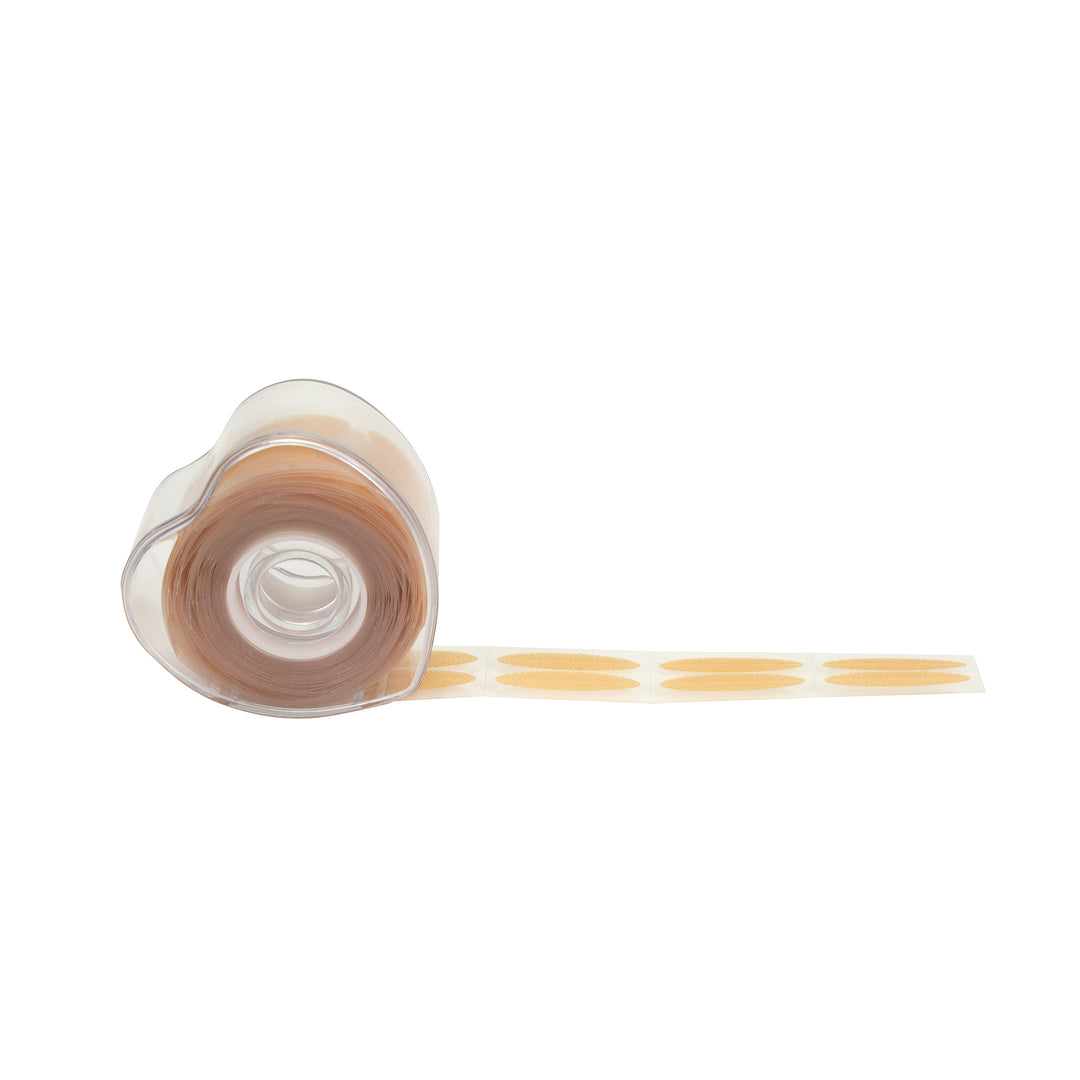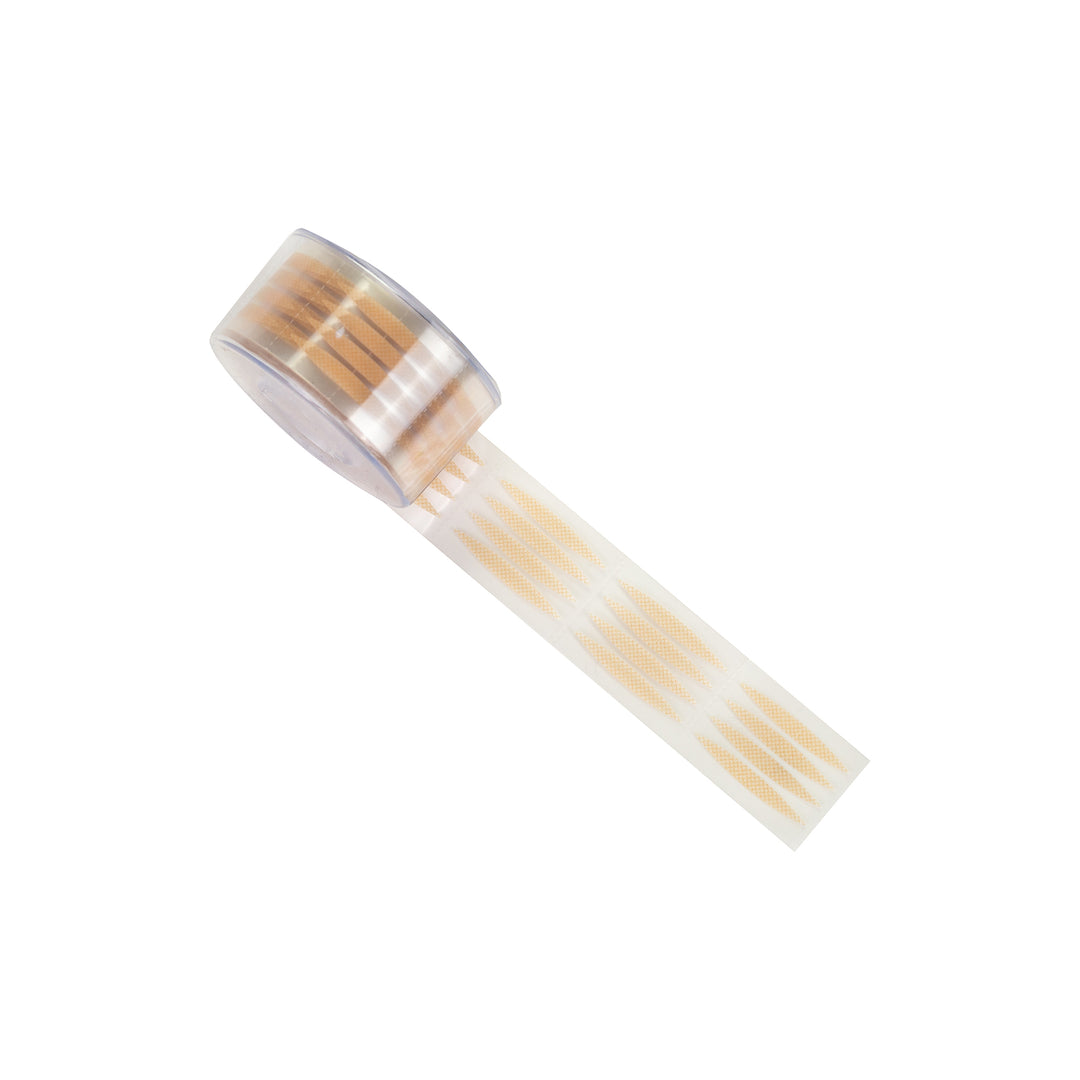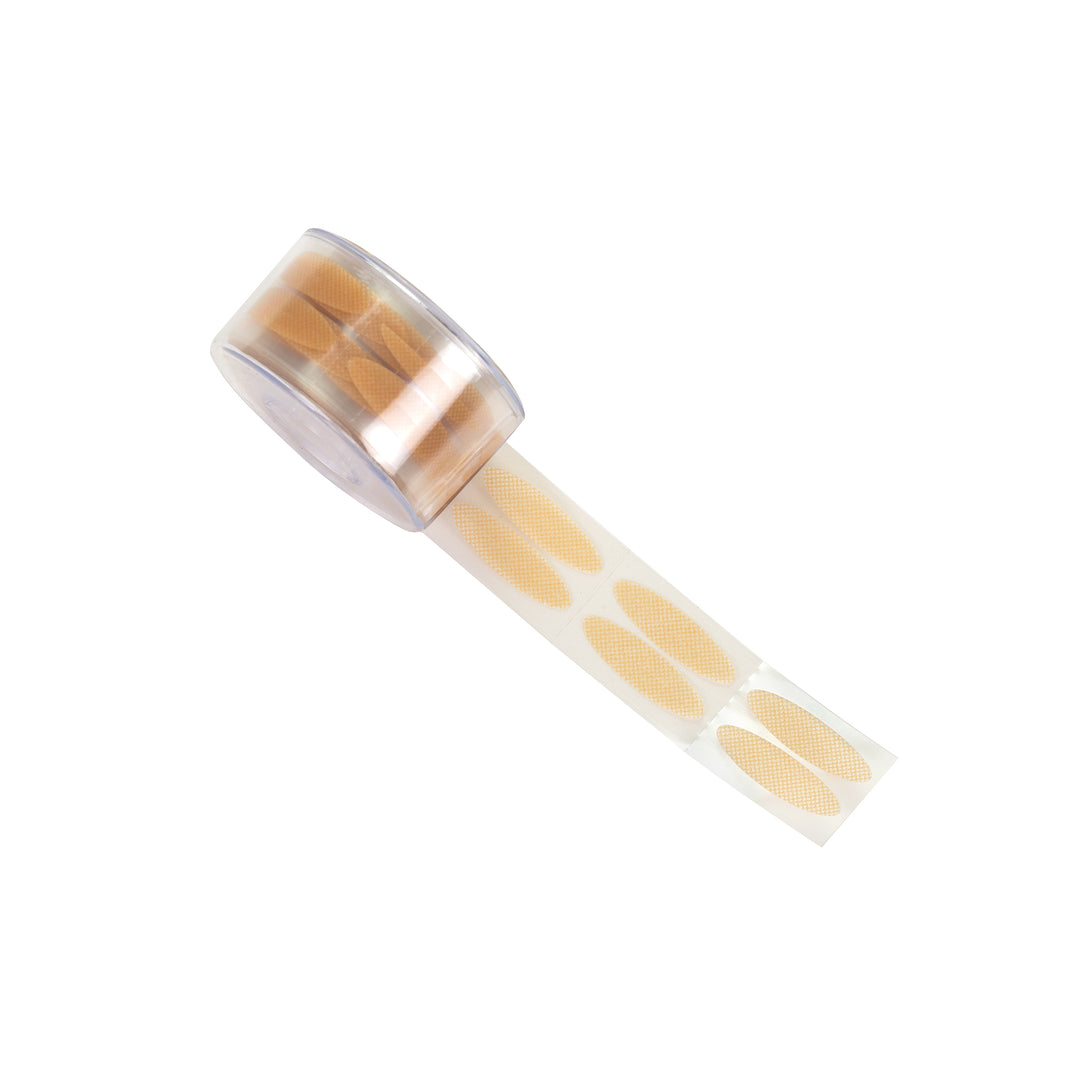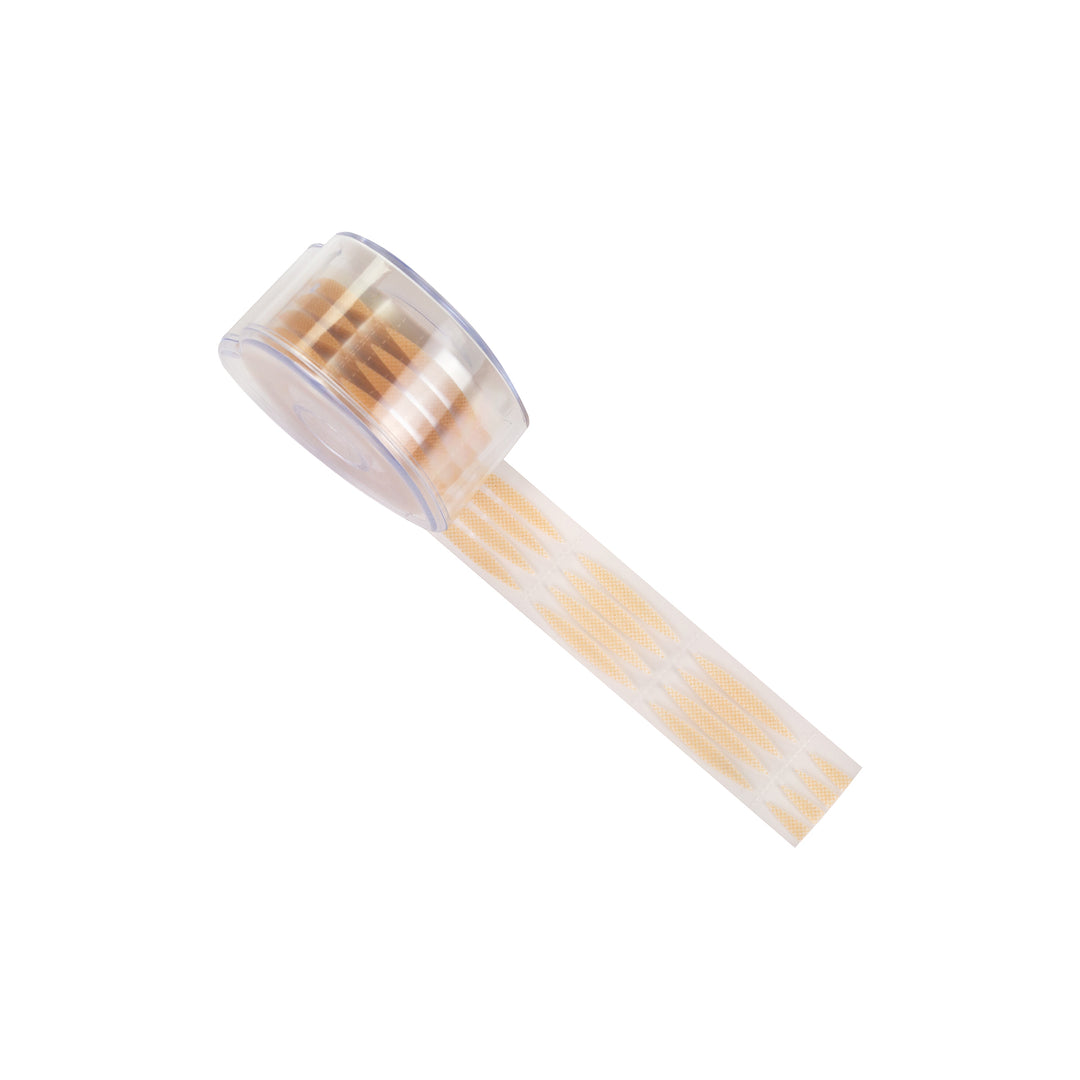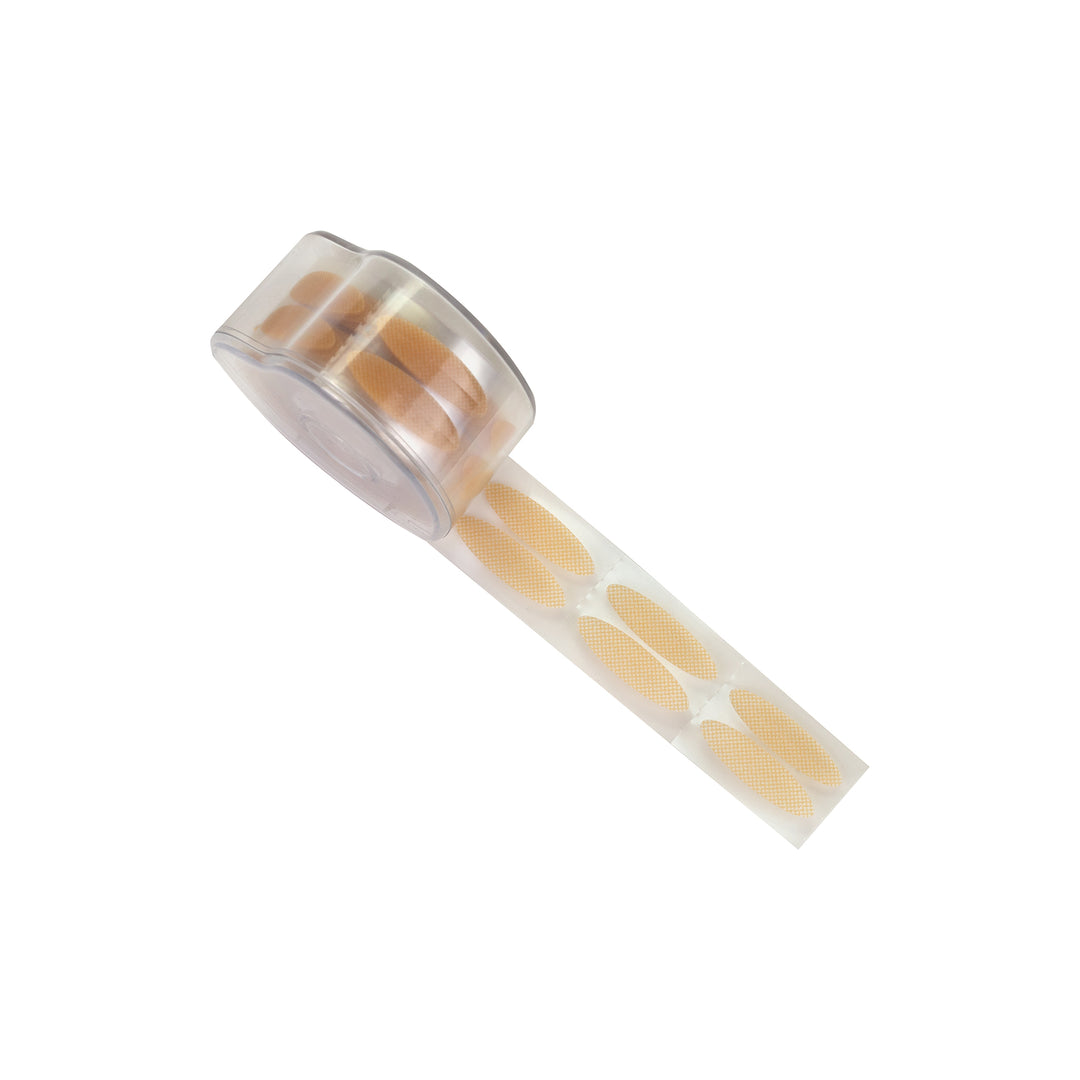 Introducing LBK's new Eyelid Tape. Here to make your lashing experience as easy as possible, use our precut Eyelid Tape to lift inner or outer corners, help isolate smaller hard to get lashes, keep the clients eye shut during service, etc. These precut Eyelid tapes are multi functioning, very thin, extra sticky must have!

no more having to cut your own tape into the perfect sizes, with the convenience of our precut eyelid tapes you can lash with easy and confidences knowing you now have the perfect tape to secure all lash hairs no matter the size!

how to use:

Using your tweezer, gently grab the tape off the tab. Avoid touching with your hands and place directly in the desired position on the eye (using only your tweezers).


each container holds 300 precut tape strips 
precut, sticky and flexible 
round or thin sizing 
heart container or circle container 
gentle 
strong hold
check out our other lash tapes
Financing is available with afterpay or shoppay, you must select pay in full for financing option. If you choose deposit the balance is due 24hrs before your class, we accept all major credit cards, cash or debit cards for balance.
FREQUENTLY BOUGHT TOGETHER