The Lash Bible: Adhesive 101 E-Book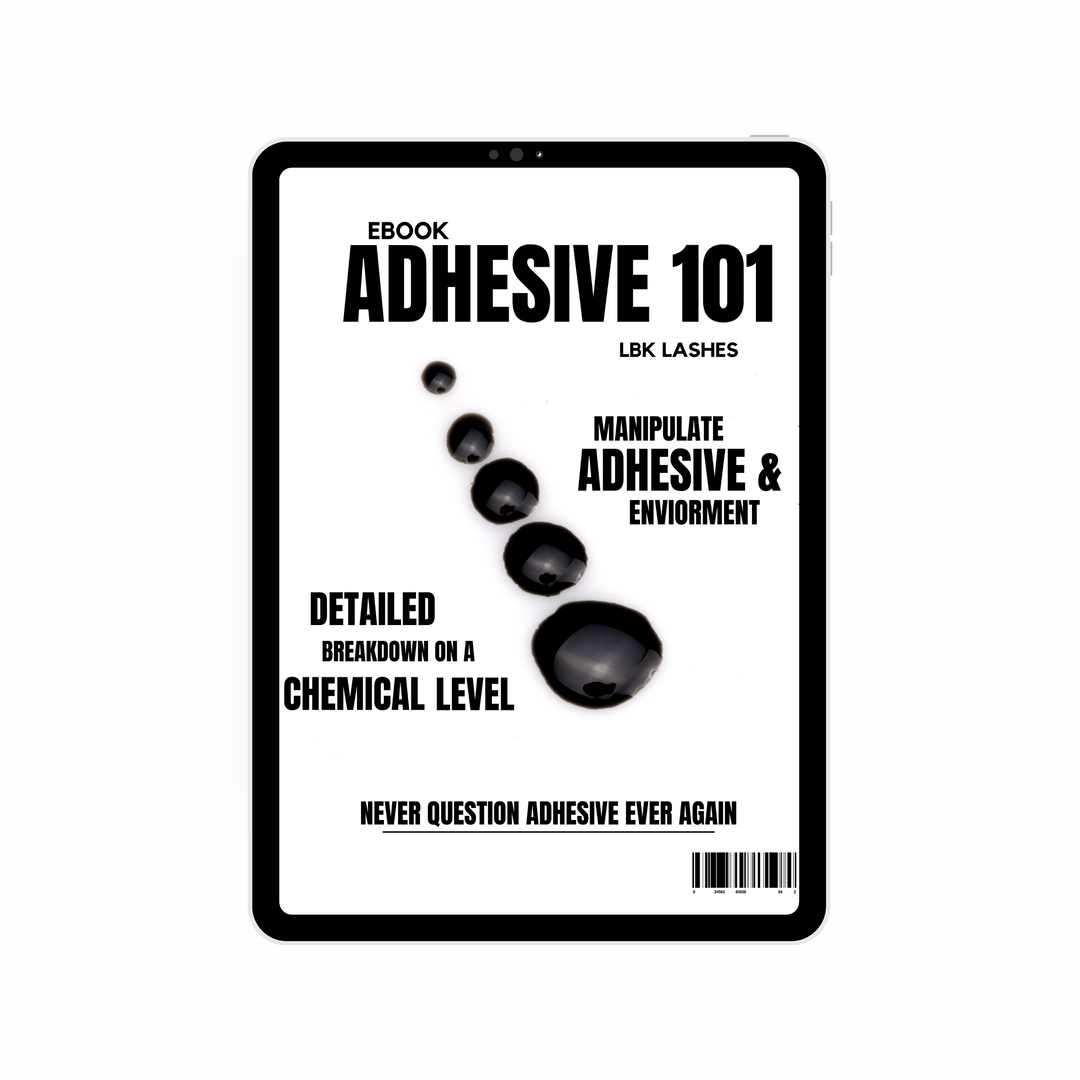 The Lash Bible: Part 2 (Adhesive 101)
in order for you to work at your full potential as an artist you must fully understand the one product that is the core to your business. Our adhesives are small but mighty and unless you know how to manipulate and make that glue work optimal levels you will always struggle with your craft. Don't let the fear of the unknown mess with your success and longer. I have put together part II so that you don't ever question adhsieve again and you can now lash with complete confidence in the products you work with every single day.
What's included:

• detailed break down of adhesives on a chemical level.
• understand perfectly how to manipulate your adhesives and environments so that you never question adhesive ever again.
• allergies, humidity, storage and functionality 
*Disclaimer this is not a lash course. This is a digital e-book for styling and mapping*
ALL SALES ARE FINAL!
No refunds will be given 
Financing is available with afterpay or shoppay, you must select pay in full for financing option. If you choose deposit the balance is due 24hrs before your class, we accept all major credit cards, cash or debit cards for balance.
FREQUENTLY BOUGHT TOGETHER