Editorial Guide
TRANSFORM YOUR CONTENT
Transforming your social media presence can work wonders for your business. Picture it as a canvas where you can paint a beautiful portrait of your brand. By doing so, you'll not only showcase your work but also magnetize the exact clientele you desire.

In a world dominated by visuals, your social media is your opportunity to make a compelling first impression. Craft it meticulously, infusing it with the essence of your brand, and watch the magic unfold. Every post, every image, and every interaction is a chance to tell your story and captivate your target audience.

This transformation isn't just about aesthetics; it's about connecting with potential clients on a deeper level. When your social media radiates excellence, it resonates with those seeking your unique services. It becomes a beacon, guiding them to your virtual doorstep.

The clients you've always dreamed of, the ones who appreciate your artistry and resonate with your brand's message, are out there. With your revitalized social media, you'll beckon them closer, inviting them to become a part of your business's story.

So, embark on this journey to revamp your social media presence, and let it be a mirror reflecting the true beauty of your work. In doing so, you'll not only transform your online image but also nurture a community of loyal clients who genuinely appreciate what you have to offer.
In this editorial guide i'm spilling all the tea with live demos showing you exactly how i edit my picture, video (reels) , what equipment to use to achieve flawless content, which angles you should be shooting and which ones to avoid, lighting, cover photos, collages, my go to editing apps and how to use them , camera settings to get the best results + more! Its time take your socials serious and to transform your content into eye catching visuals that will increase your engagement and books!
this knowledge will bring a whole new aesthetic to your socials and elevate your brand all while drawing in your ideal customer! 
go from this to this
LEARN HOW TO CREATE COLLAGES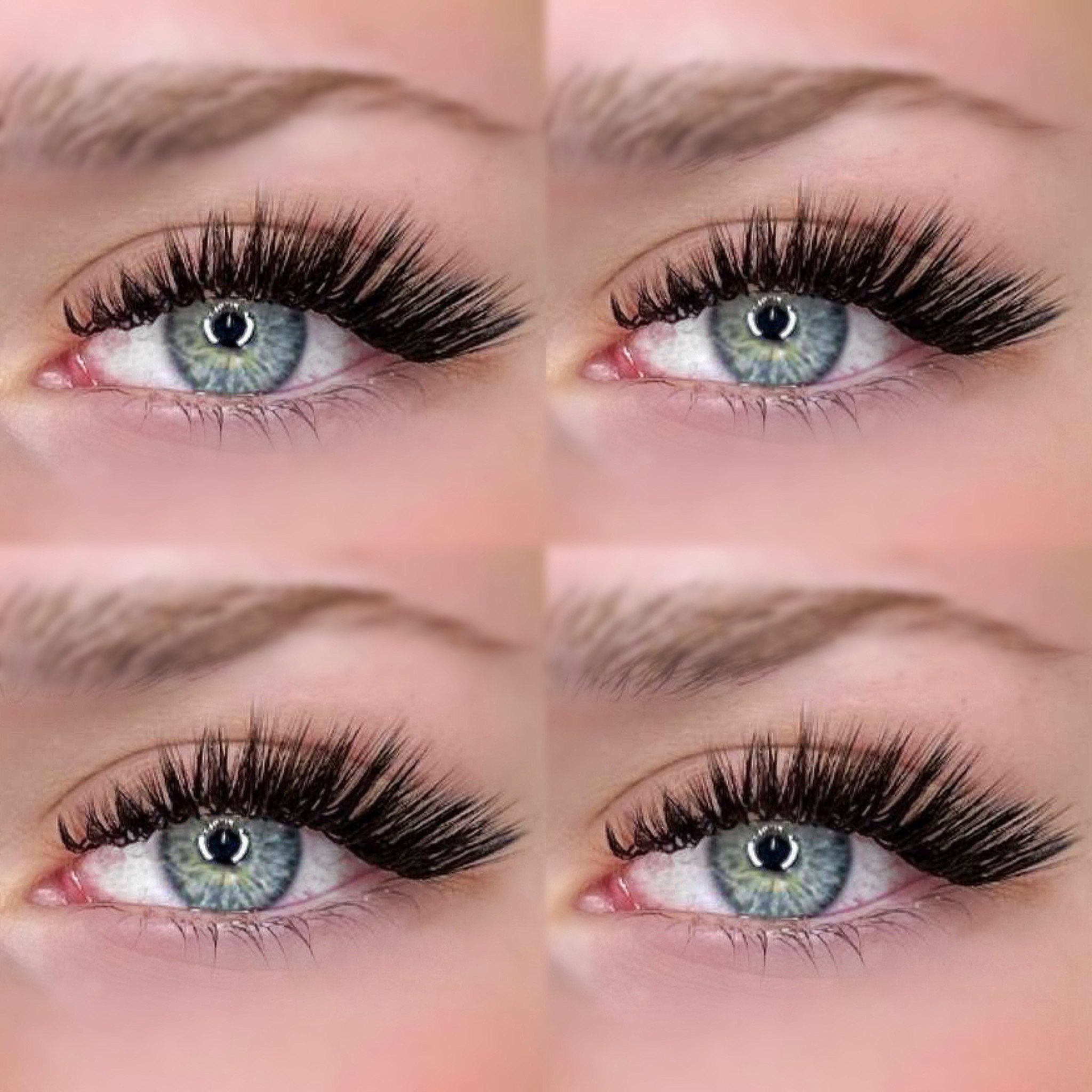 Financing is available with afterpay or shoppay, you must select pay in full for financing option. If you choose deposit the balance is due 24hrs before your class, we accept all major credit cards, cash or debit cards for balance.
FREQUENTLY BOUGHT TOGETHER