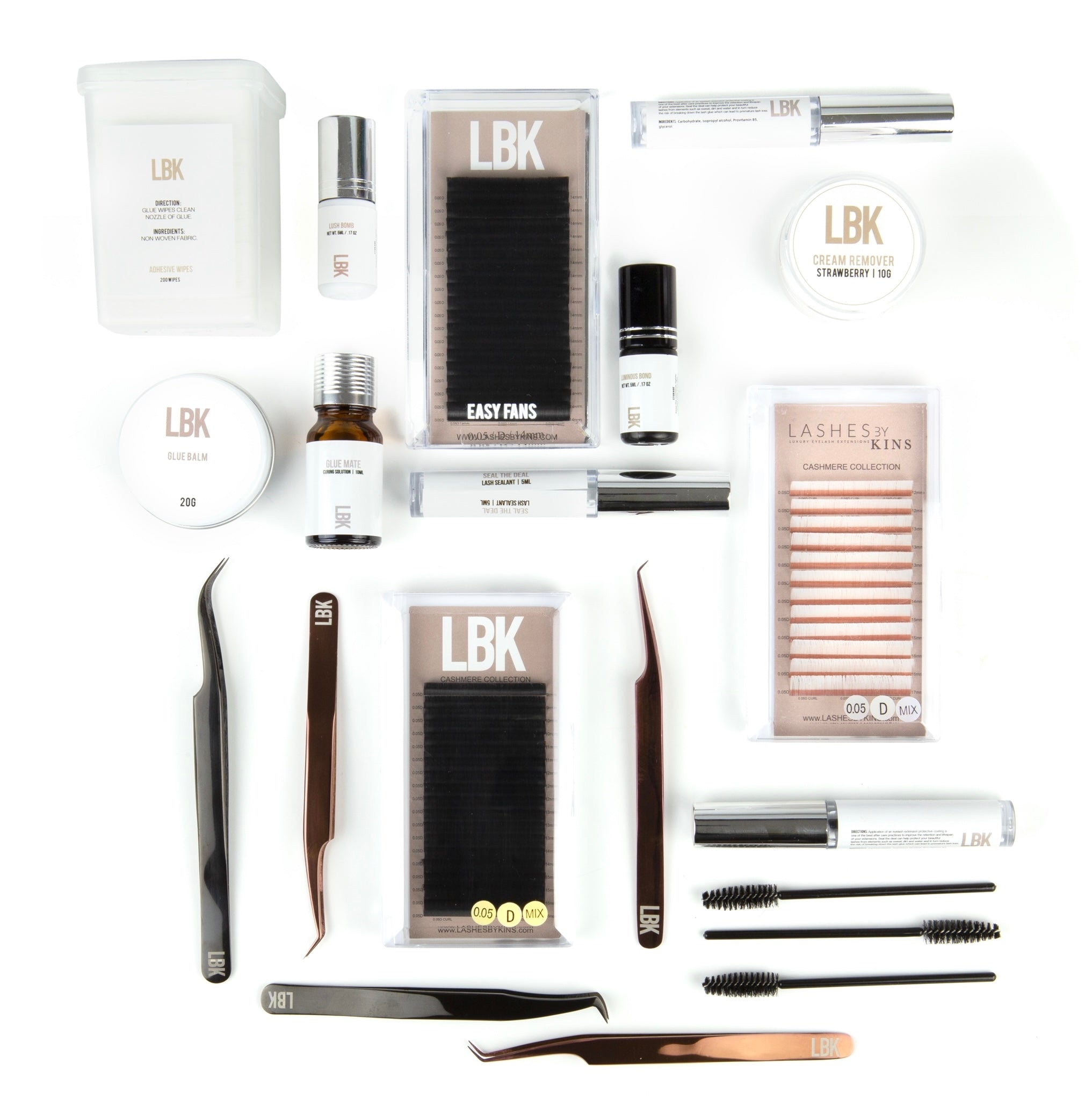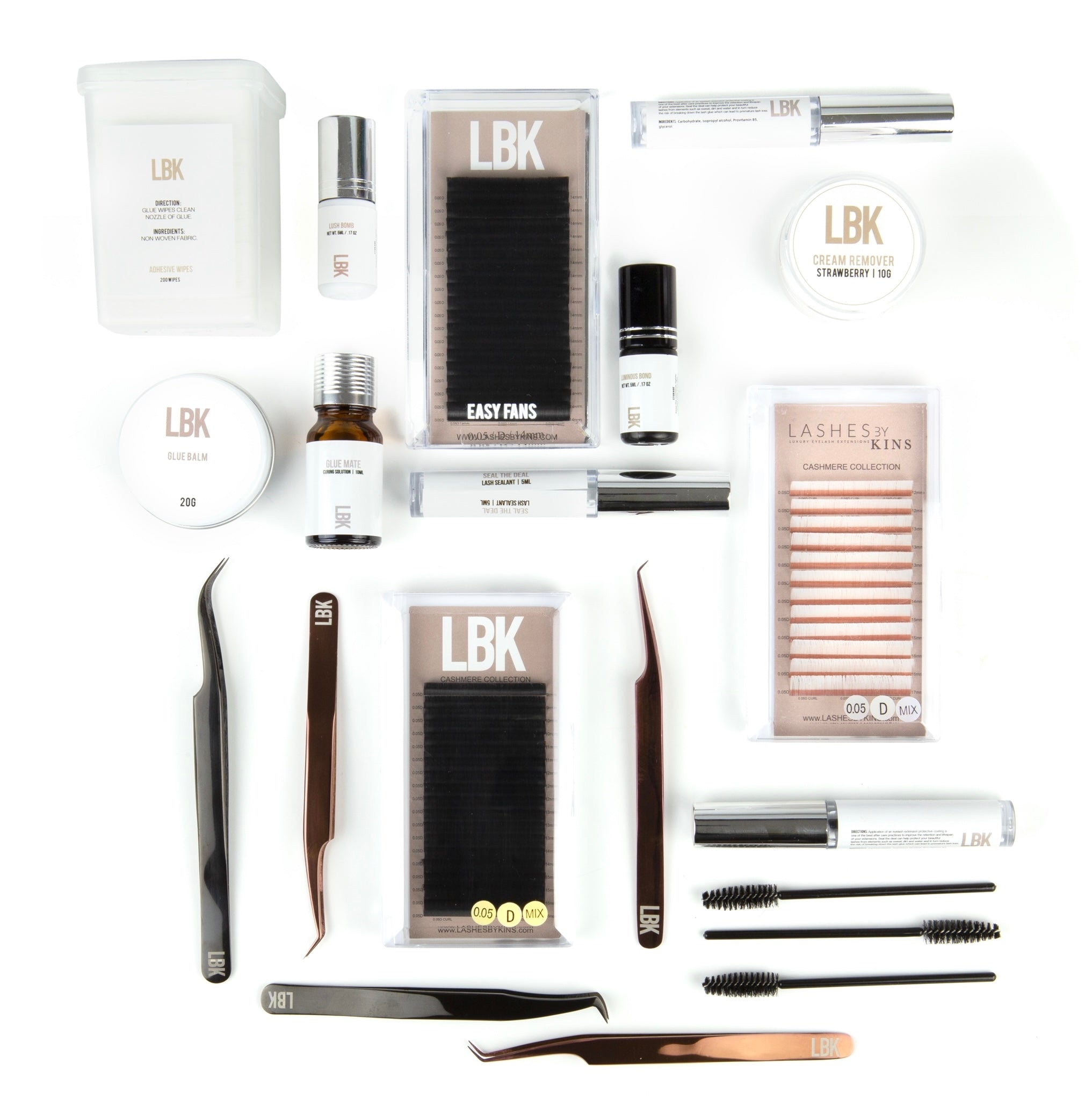 WELCOME TO LBK LASHES
We exist to empower lash artists worldwide, providing the highest quality lash supplies and comprehensive training programs. It's more than products; it's a commitment to your success. Your success is our success, and at LBK Lashes, we're in this together.
THE fiber TIP TWEEZER COLLECTION
3 Stainless Steel - Non Slip Grip, Fiber Tip Complete Tweezer Collection
OUR CUSTOMERS HAVE SPOKEN...
★★★★★

OMG!! I have found THE glue that's literally PERFECT for my humidity and clients!! The retention is outstanding with this one and when you mix the sealant with the glue 🤩 It's a .03-.05 drying time so it's perfect for faster techs for getting no stickies! You all definitely need to get onto this glue!

lush bomb
★★★★★

Thank you for making lashing so much easier for me ! I love how the quality of the lashes feel. They are so easy to work with! I've tried using different easy fans and these have been the best to work with. Thanks lashesbykins💕

luxury easy fan collection
★★★★★

Been using this for the last year and a half and have the best retention some clients come back in 3 weeks for a fill looking like they just need a week fill love it it lasts me about 2 months max haven't tried other primers but I don't think I want to I recommend this product to any lashes

glue mate
★★★★★

THIS SEALANT IS MY NEW HOLY GRAIL TRINITY 🤩 I use this sealant with the white bottle of glue from kins and they're the best combo for amazing retention with my humidity! My clients are getting the best retention i've ever had ever since i switched to Lashes By Kins!

seal the deal
★★★★★

I did my first set with the cashmere collection today and I'm obsessed! I mixed .05/.07 with closed fans to create this wet set. The trays are super consistent and a dream to work with.

cashmere collection
★★★★★

These premade fans are EVERYTHING!!! In love with them & don't want to use anything else now. So easy to use, so easy to pick up, & super easy to place on lash! Would highly recommend! They have cut my lash time almost in half! 😍

premade lashes