Curved Fiber Tip Tweezer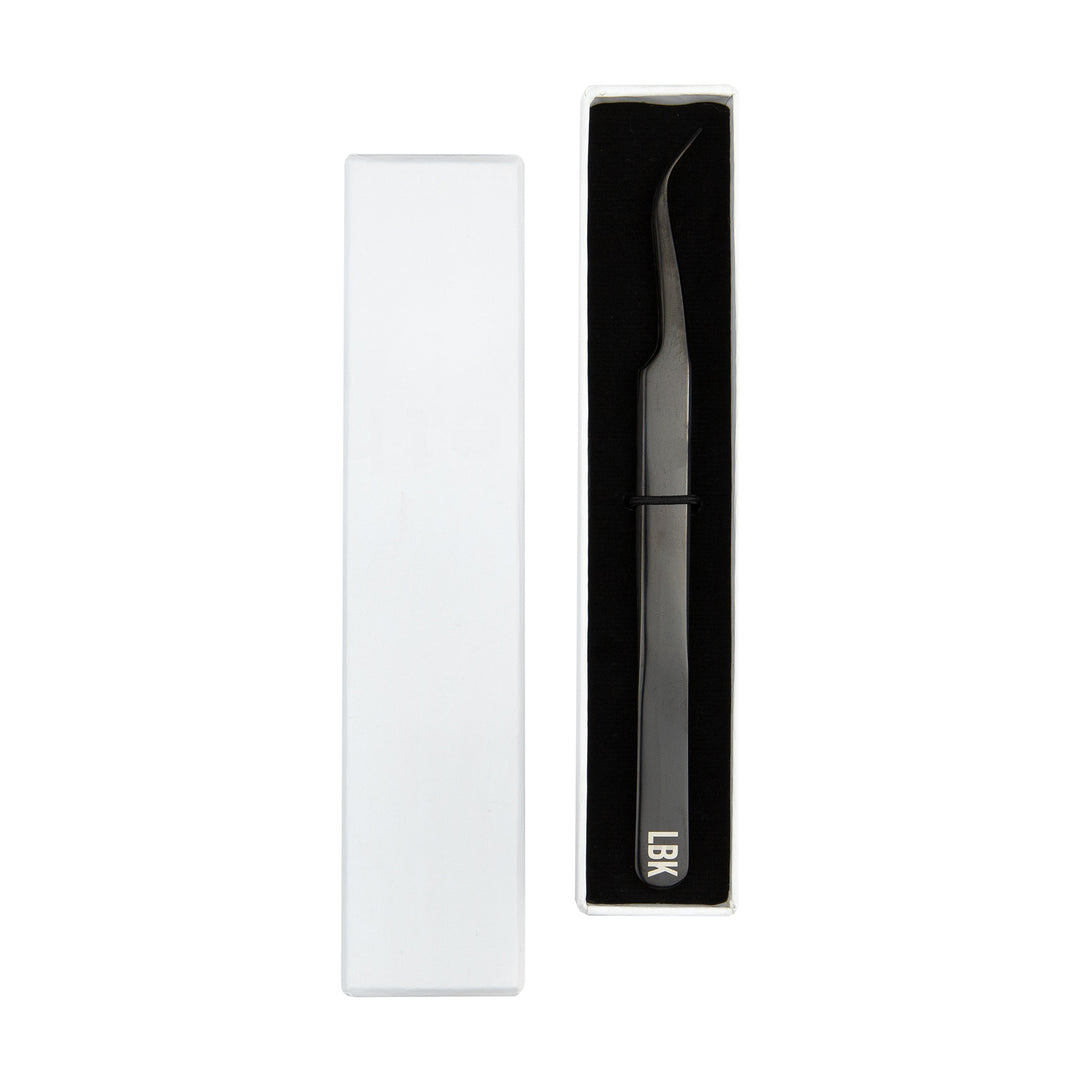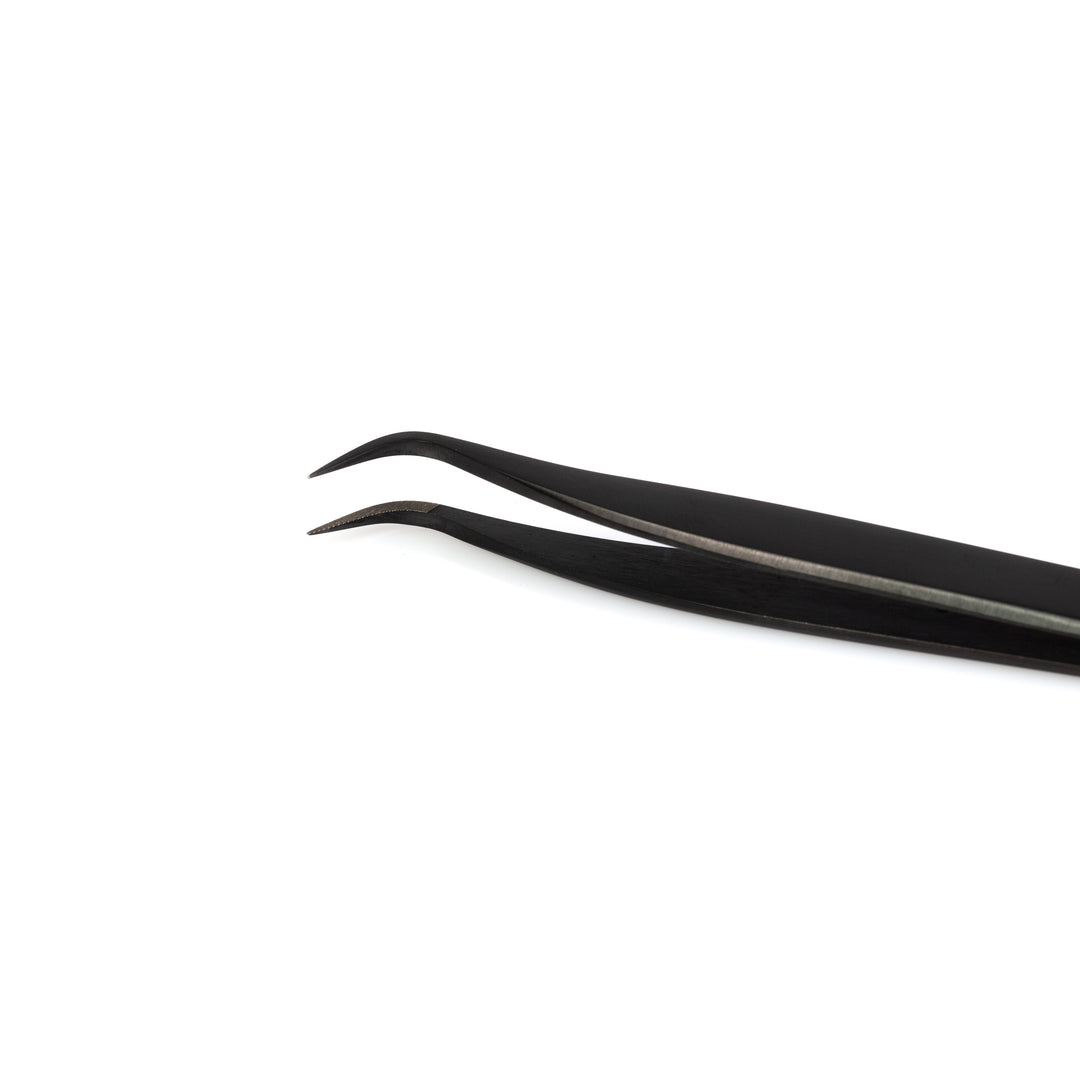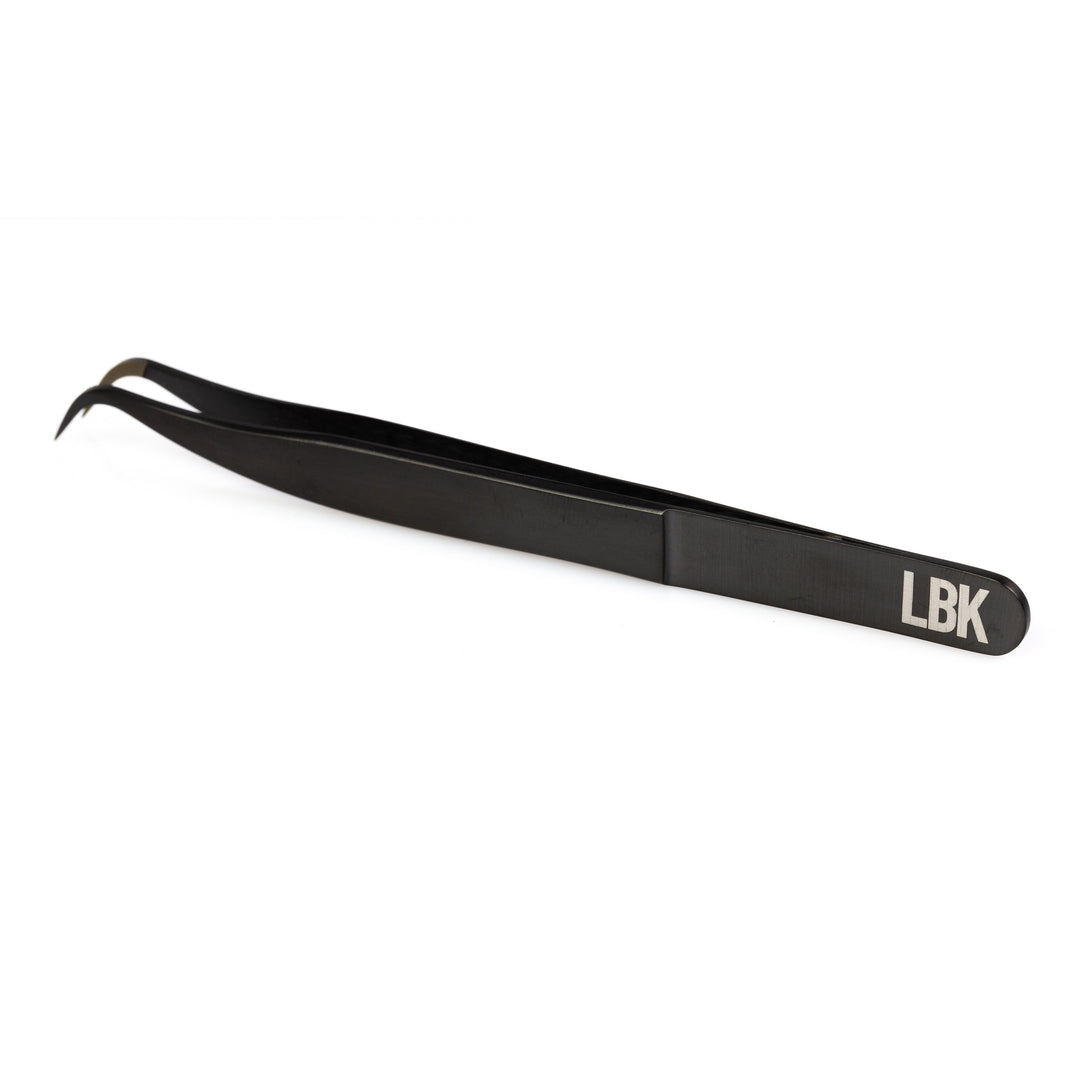 Our Curved Tweezer is designed to meet the highest standards of precision and accuracy during the isolation or pick up/ fanning process! Crafted from lightweight yet robust stainless steel, they come in Al jet black finish and feature a curved tip! Our tweezer will help you accurately capture, isolate and hold even the smallest of hairs & doubles as a fan making machine! This double duel action curved tweezer is a MUST! 
High Quality Stainless Steel
Lightweight
Isolation & volume
Fiber tip
can now purchase in a 2 pack because its always smart to carry a back up!
Financing is available with afterpay or shoppay, you must select pay in full for financing option. If you choose deposit the balance is due 24hrs before your class, we accept all major credit cards, cash or debit cards for balance.
FREQUENTLY BOUGHT TOGETHER