Cream Lash Remover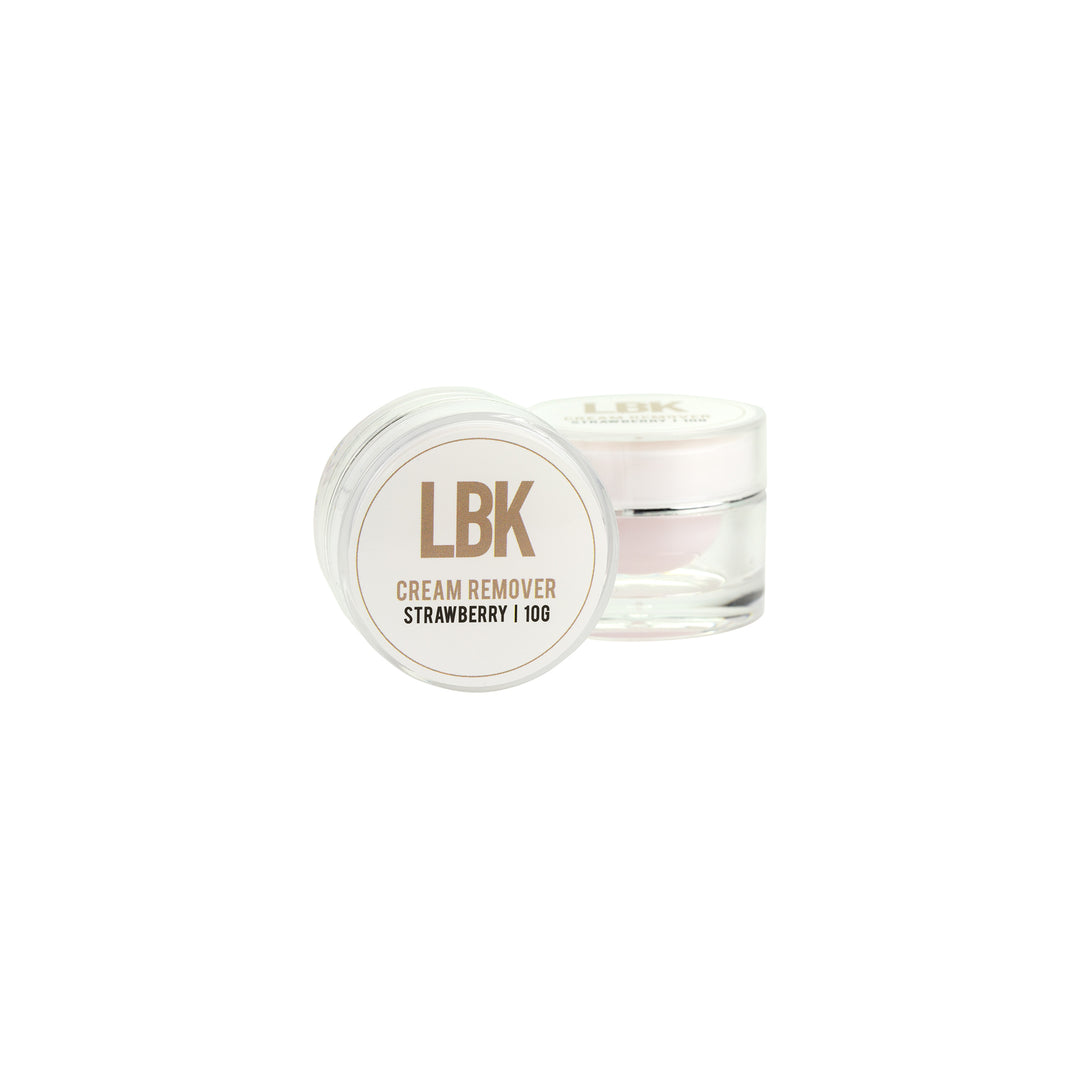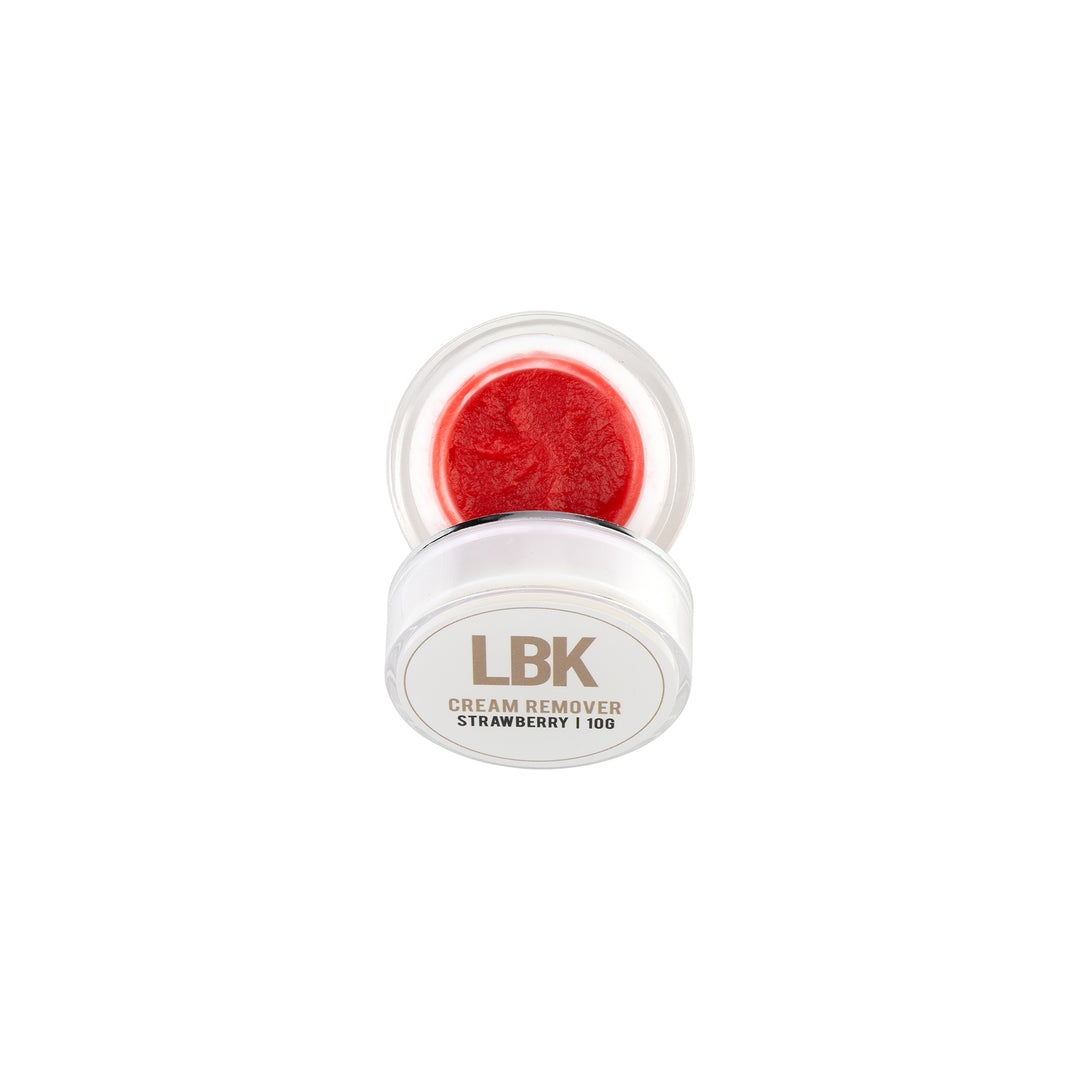 Our Cream Lash Remover is formulated with strawberry scented properties to deliver a gentle and safe removal of eyelashes. Its fast breakdown abilities provide the perfect solution for sensitive eyes, ensuring a painless and hassle-free experience. The product is designed for optimal comfort and efficiency, with no draining and maximum effectiveness.
10G
Strawberry scent 
Cream based 
ingredients 
Vegetable Squalane, Vitis, Grape Seed Oil, Sorbitan Isostearate, Hydroxypropyl Methylcellulose, Bentonite, Propylene Carbonate, Ethoxydiglycol, Phenoxyethanol 
Financing is available with afterpay or shoppay, you must select pay in full for financing option. If you choose deposit the balance is due 24hrs before your class, we accept all major credit cards, cash or debit cards for balance.
FREQUENTLY BOUGHT TOGETHER