Glue Mate | Curing Solution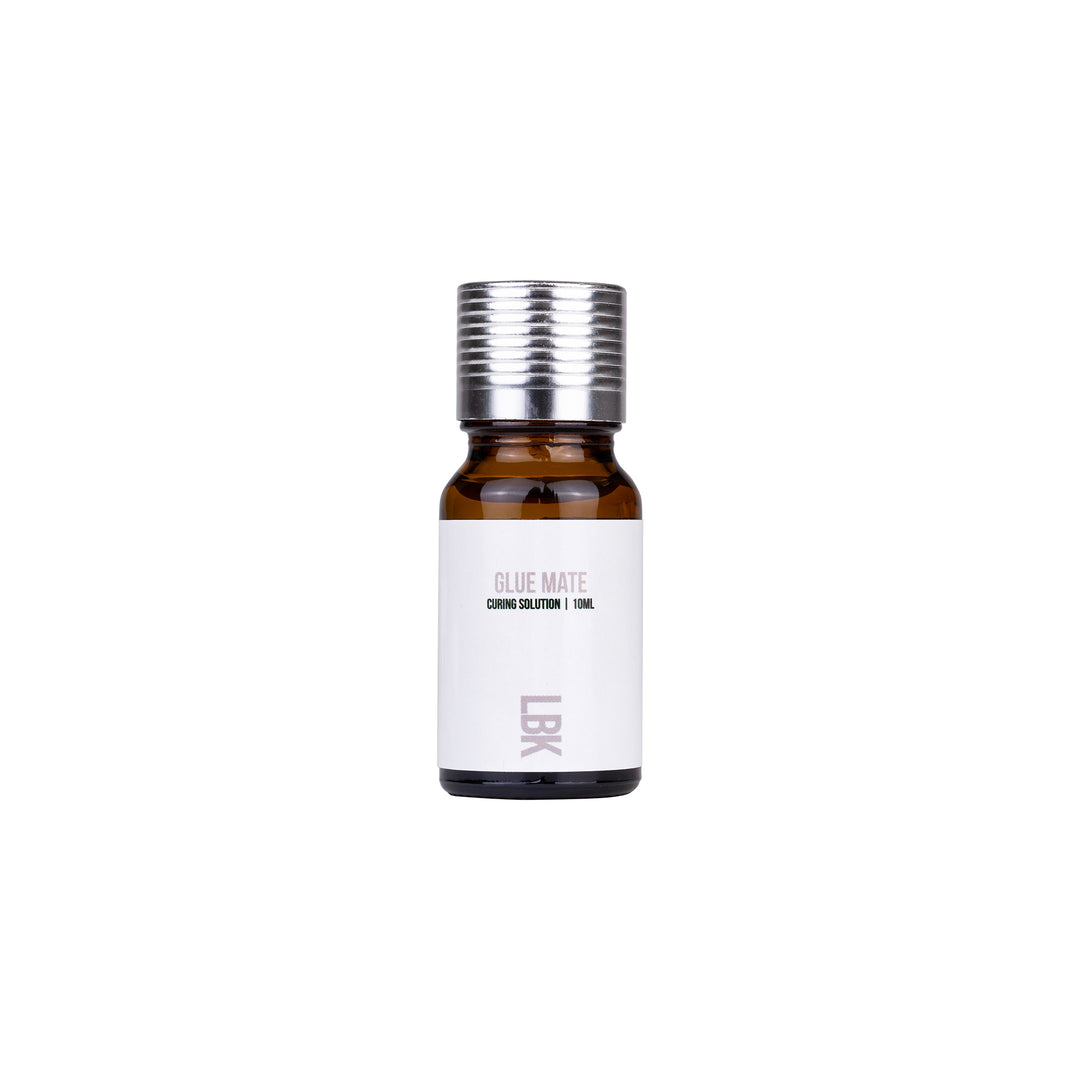 Our Glue Mate is a staple in your application process.
Do you struggle with controlling your environment and humidity?
Take your lashing and retention to the next level with LBK Glue Mate.
Glue Mate was designed to make your lashing experience easier and faster by its ability to speed up curing time in uncontrollable conditions. when your humidity gets too low or too high Glue Mate is there to give you a hand! It supports a stronger bond for your adhesives and will illuminate any glue phenomenon that may occurring from watery eyes. 
*Apply to the base of extension strip prior to application, apply as needed. (a little goes along way)
10ML 
(glue aid)
Financing is available with afterpay or shoppay, you must select pay in full for financing option. If you choose deposit the balance is due 24hrs before your class, we accept all major credit cards, cash or debit cards for balance.
FREQUENTLY BOUGHT TOGETHER