Pink Under Eyepads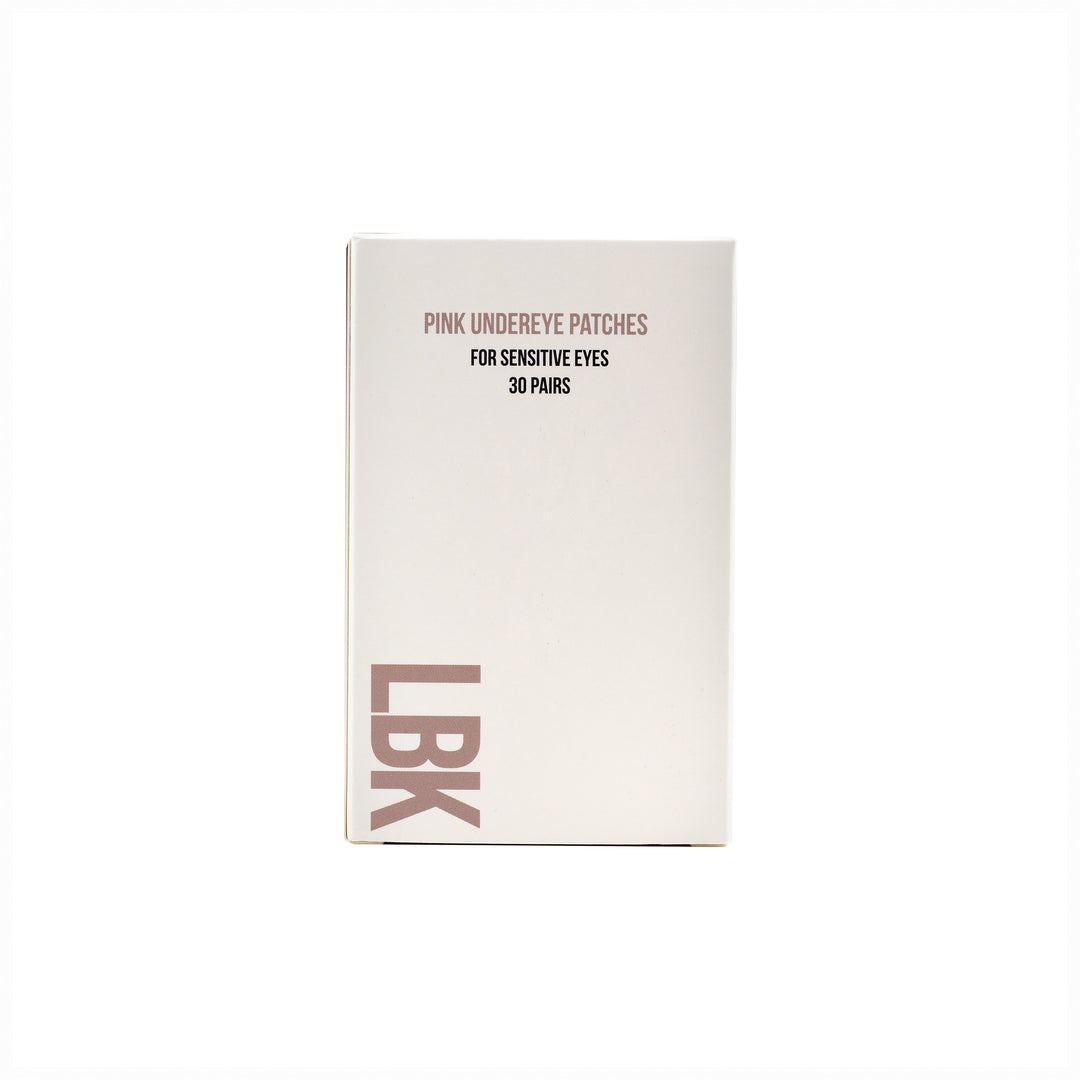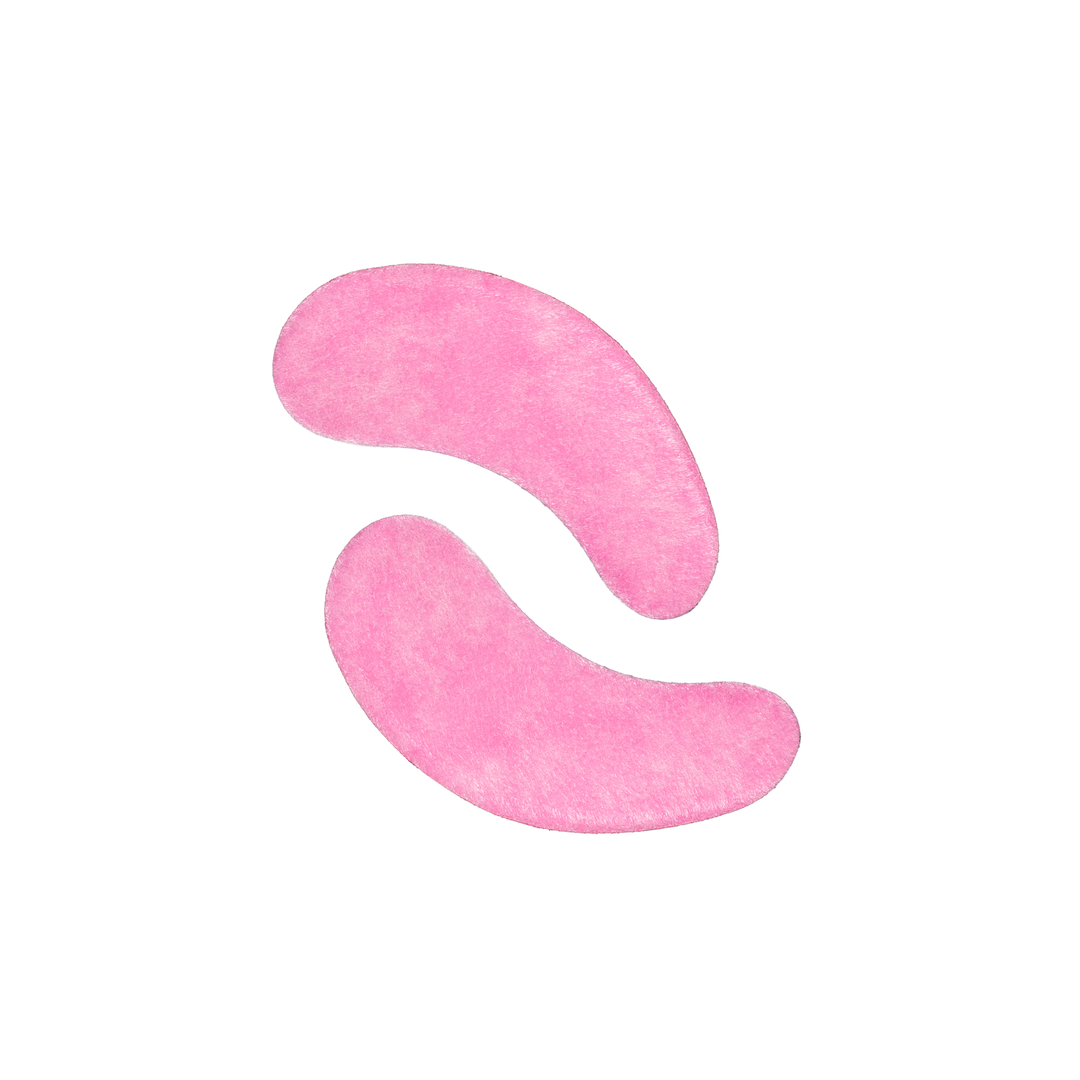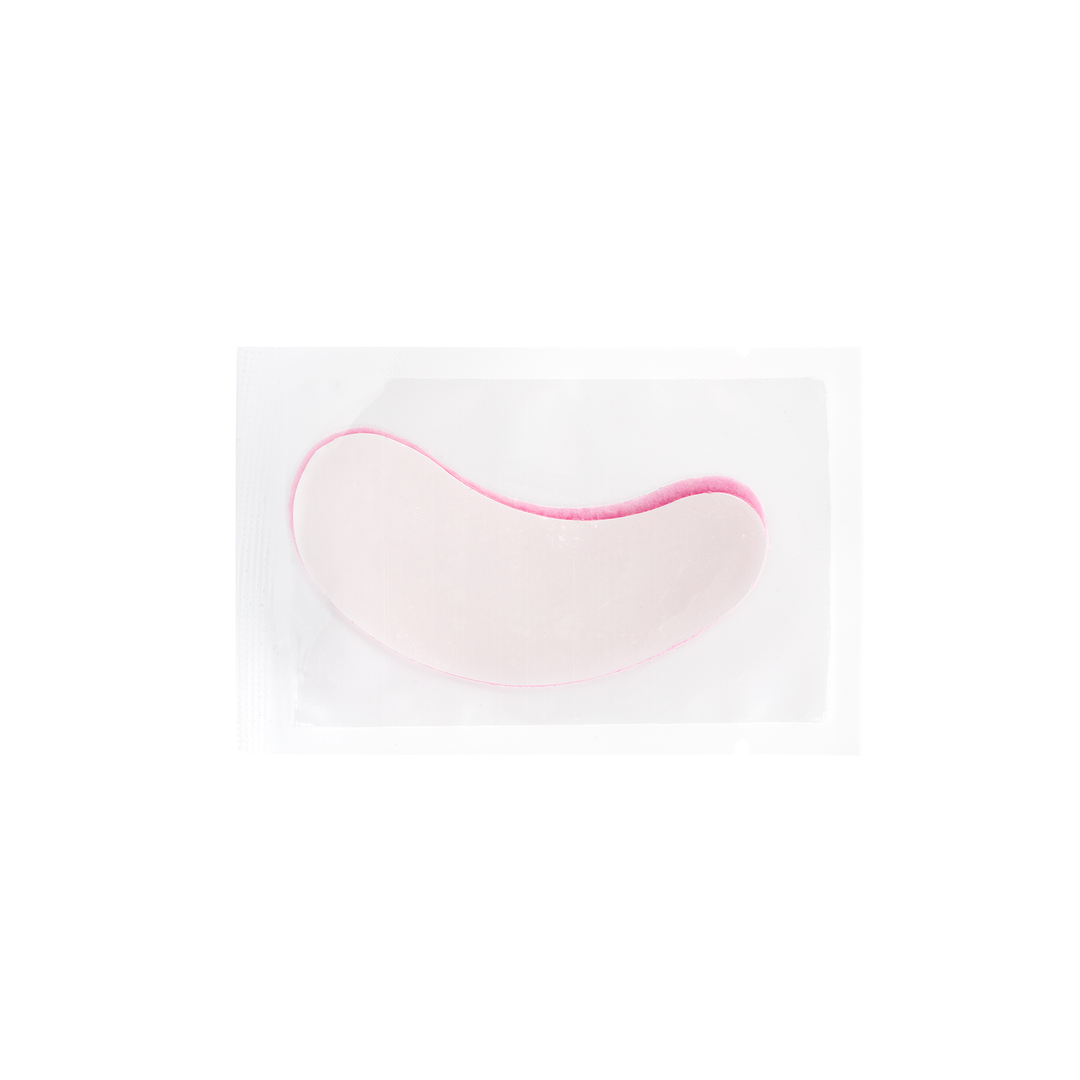 Our Pink Under Eyepads are used to soothe and hydrate sensitive skin beneath the eyes while securing down the bottom lashes during the lash application.
infused with Aloe Extract, Vitamin E, and Collagen
Designed and formulated to prevent any lint from interfering with extension process while not losing it's grip. 
 tip -keep refrigerated 
Financing is available with afterpay or shoppay, you must select pay in full for financing option. If you choose deposit the balance is due 24hrs before your class, we accept all major credit cards, cash or debit cards for balance.
FREQUENTLY BOUGHT TOGETHER