Volume Boot Tweezer FIBER TIP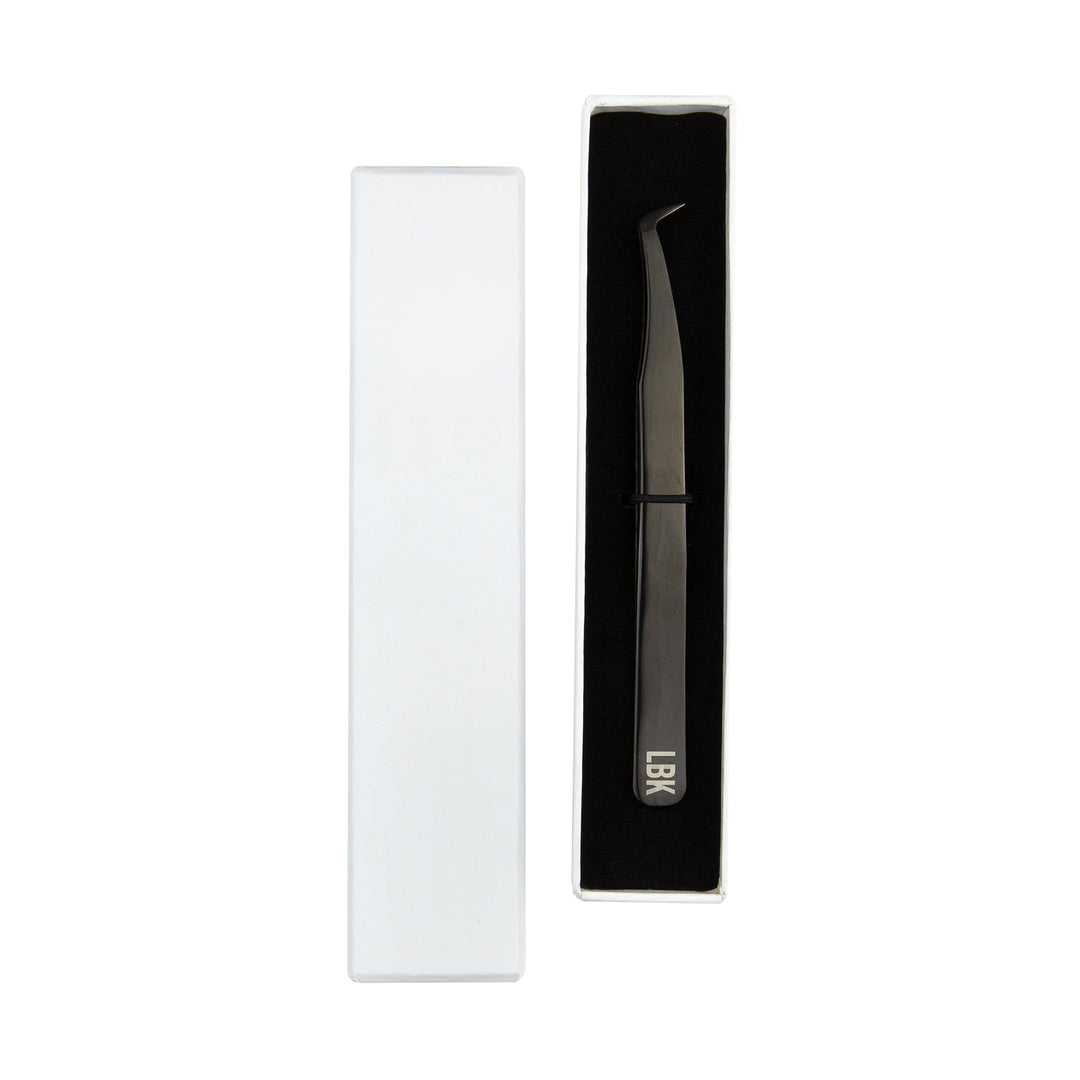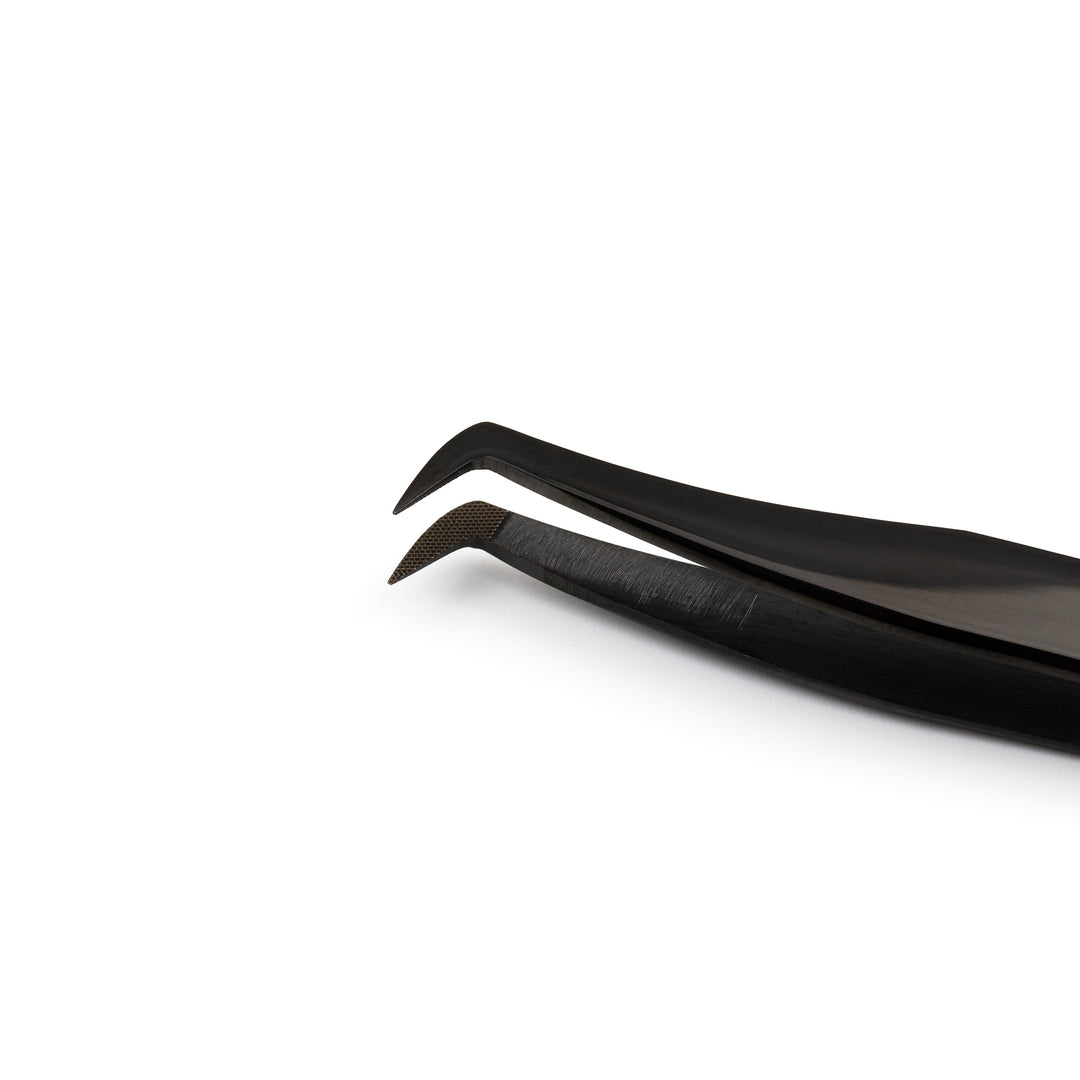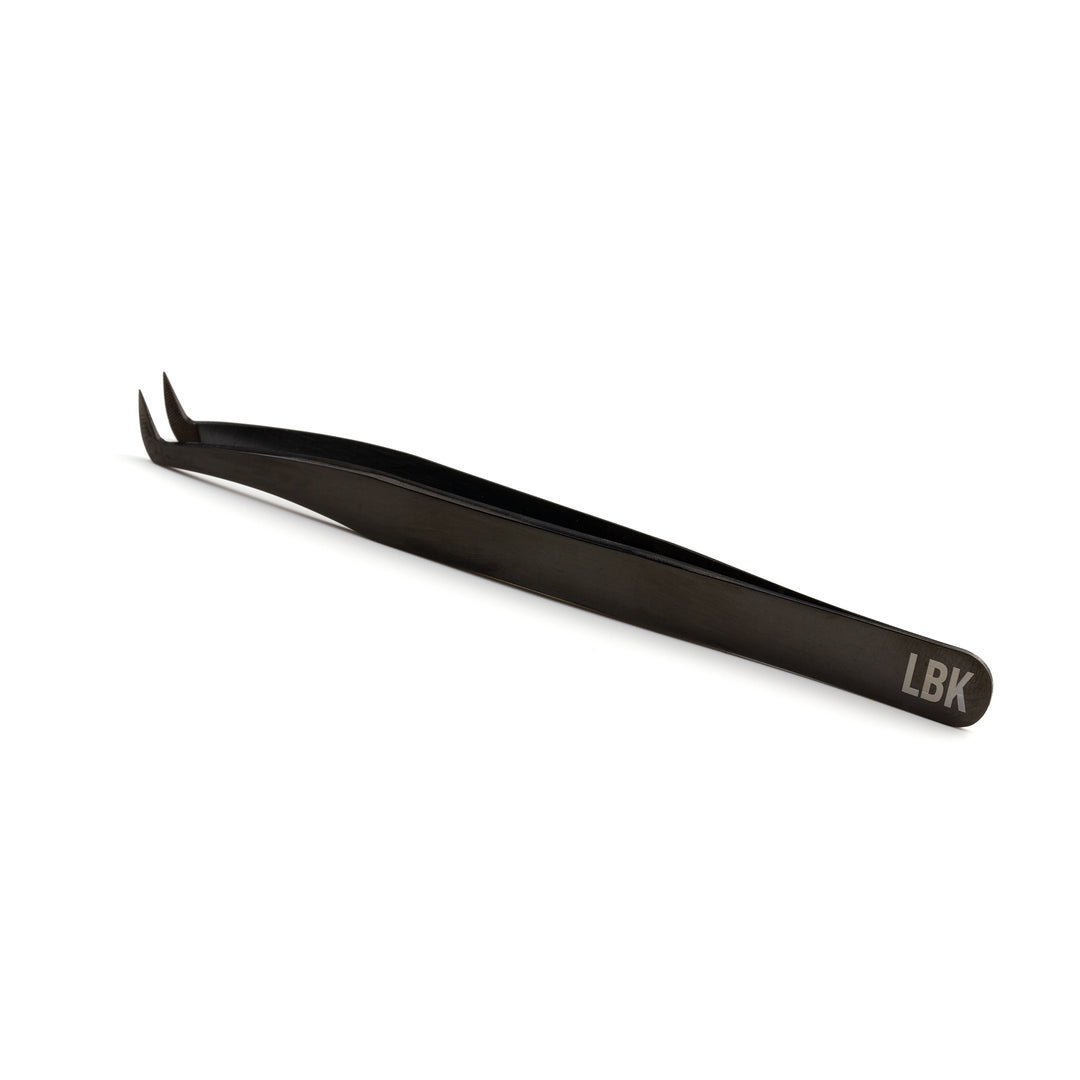 Fiber Tip Volume Boot Tweezer guarantees you can pick up a lash with any part of this tweezer! made with an expectational design there is NO sweet spot, making this tweezer extremely easy to make and pick up volume fans!
Silky black matte in finish. Complete closure at the slightest touch and just the right amount of boot!
Perfect for creating beautiful fans of all sizes!
Each tweezer has been hand-tested to ensure the quality of our products.
We process our tweezers by creating a fan and leaving it in the cap.
Financing is available with afterpay or shoppay, you must select pay in full for financing option. If you choose deposit the balance is due 24hrs before your class, we accept all major credit cards, cash or debit cards for balance.
FREQUENTLY BOUGHT TOGETHER