.03 Volume Lash Trays Cashmere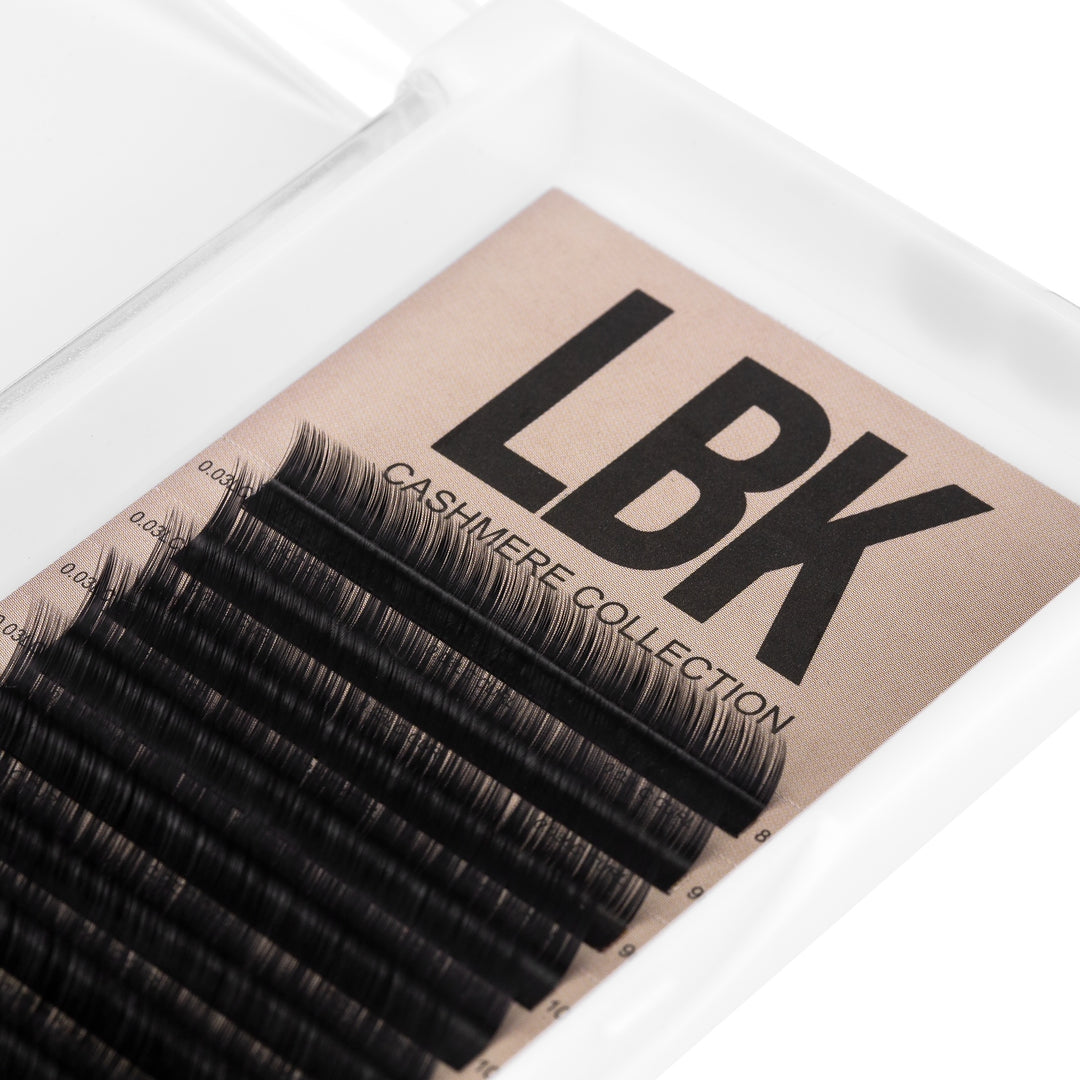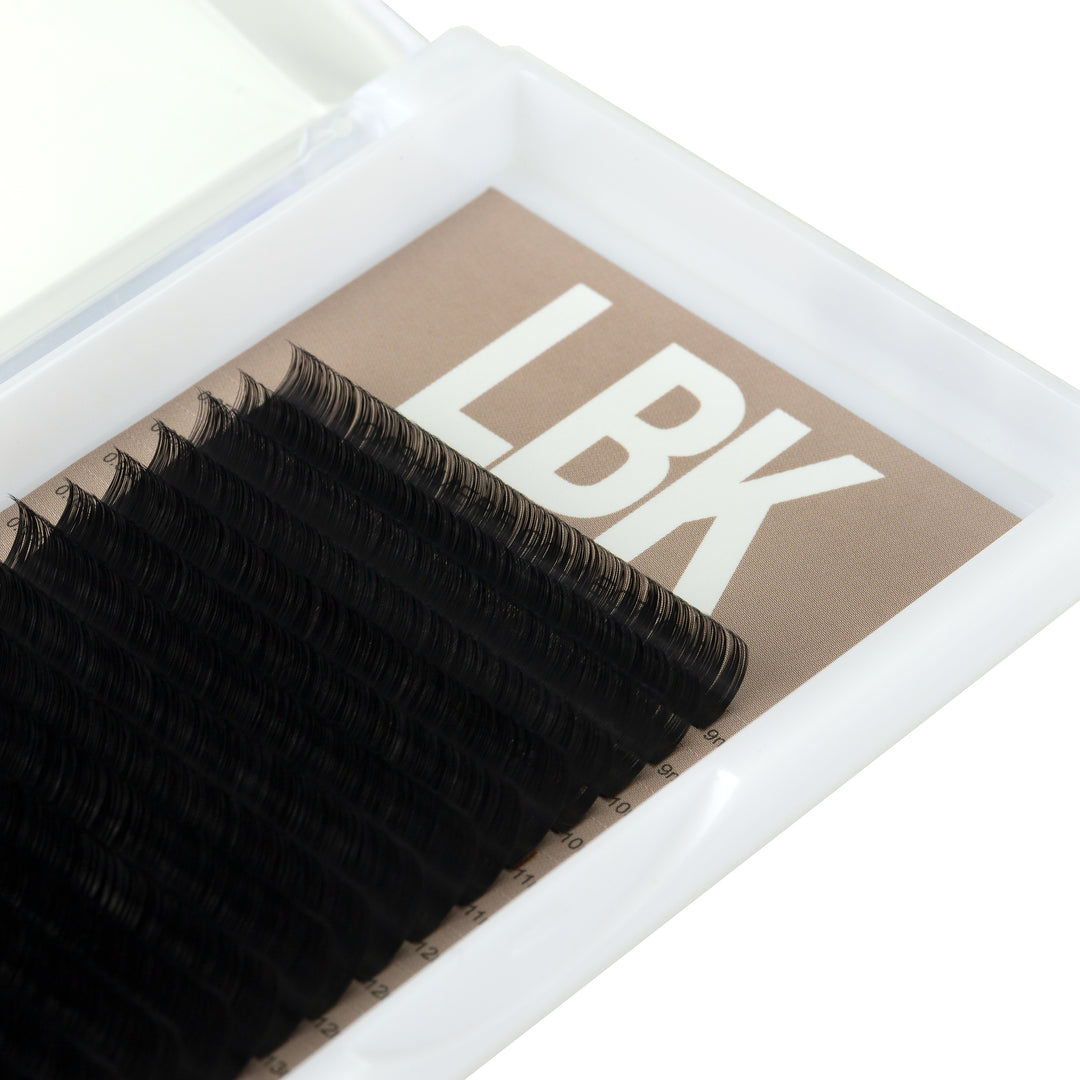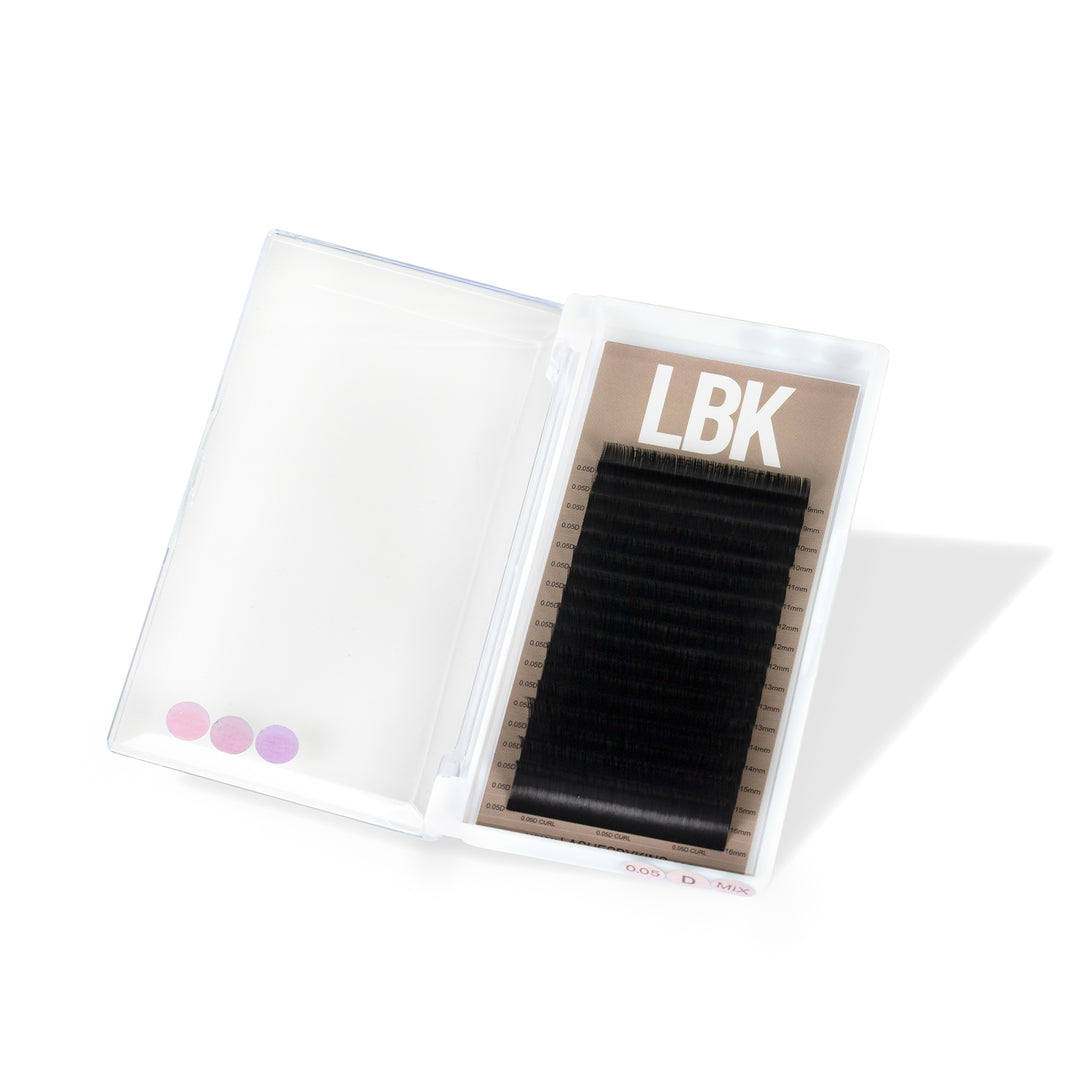 Our .03 Volume Lash Tray Cashmere features premium quality cashmere hair with a matte finish and jet black color, perfect for creating beautifully full sets of Volume lashes. Designed with a .03 diameter, these traditional volume trays help create a high-quality look with top-tier performance.
so easy to work with you can pinch or fan on the strip! 
Our cashmere collection is
elegant
soft
jet black
matte in color 
NON easy fans 
18 rows
Financing is available with afterpay or shoppay, you must select pay in full for financing option. If you choose deposit the balance is due 24hrs before your class, we accept all major credit cards, cash or debit cards for balance.
FREQUENTLY BOUGHT TOGETHER