.15 Classic Lash Tray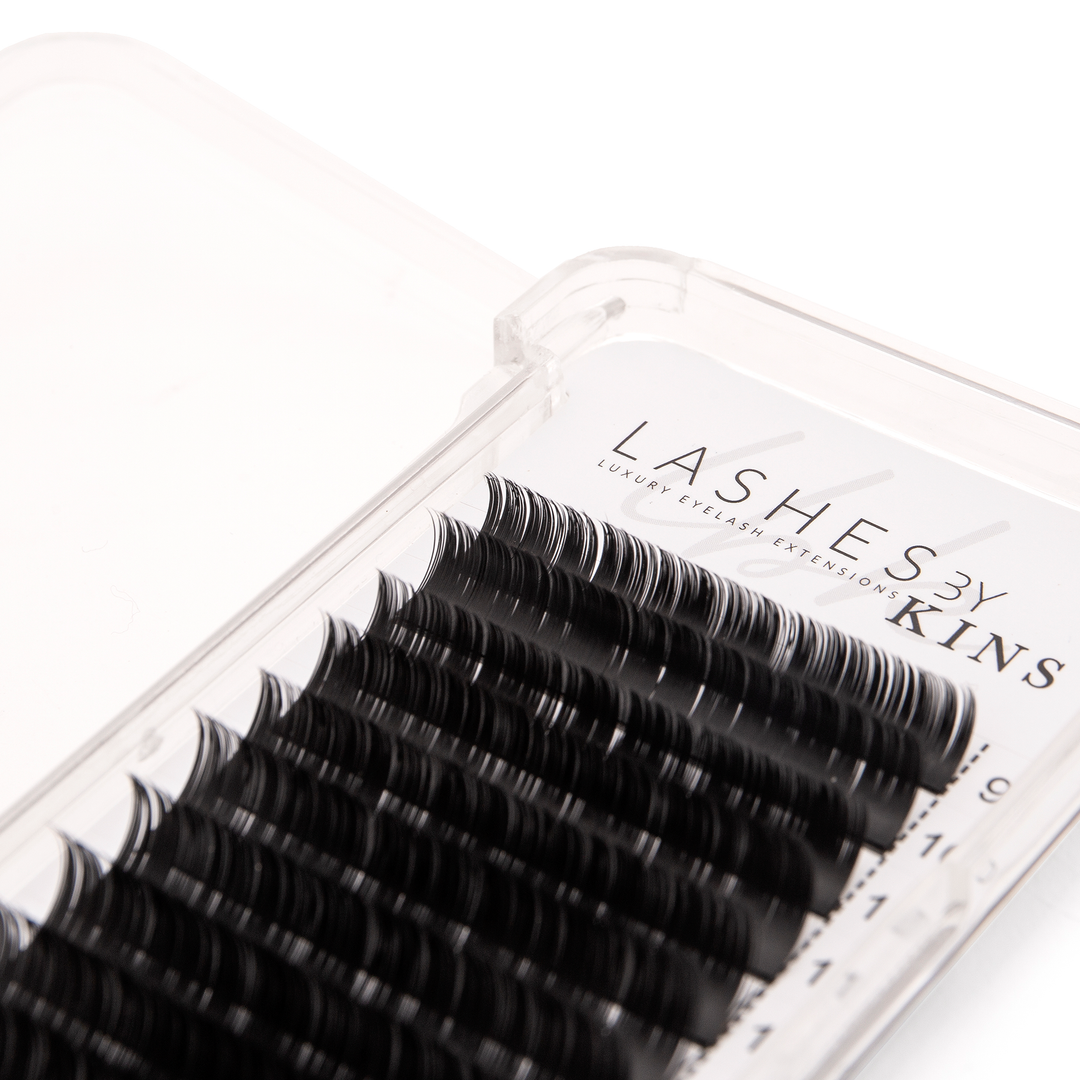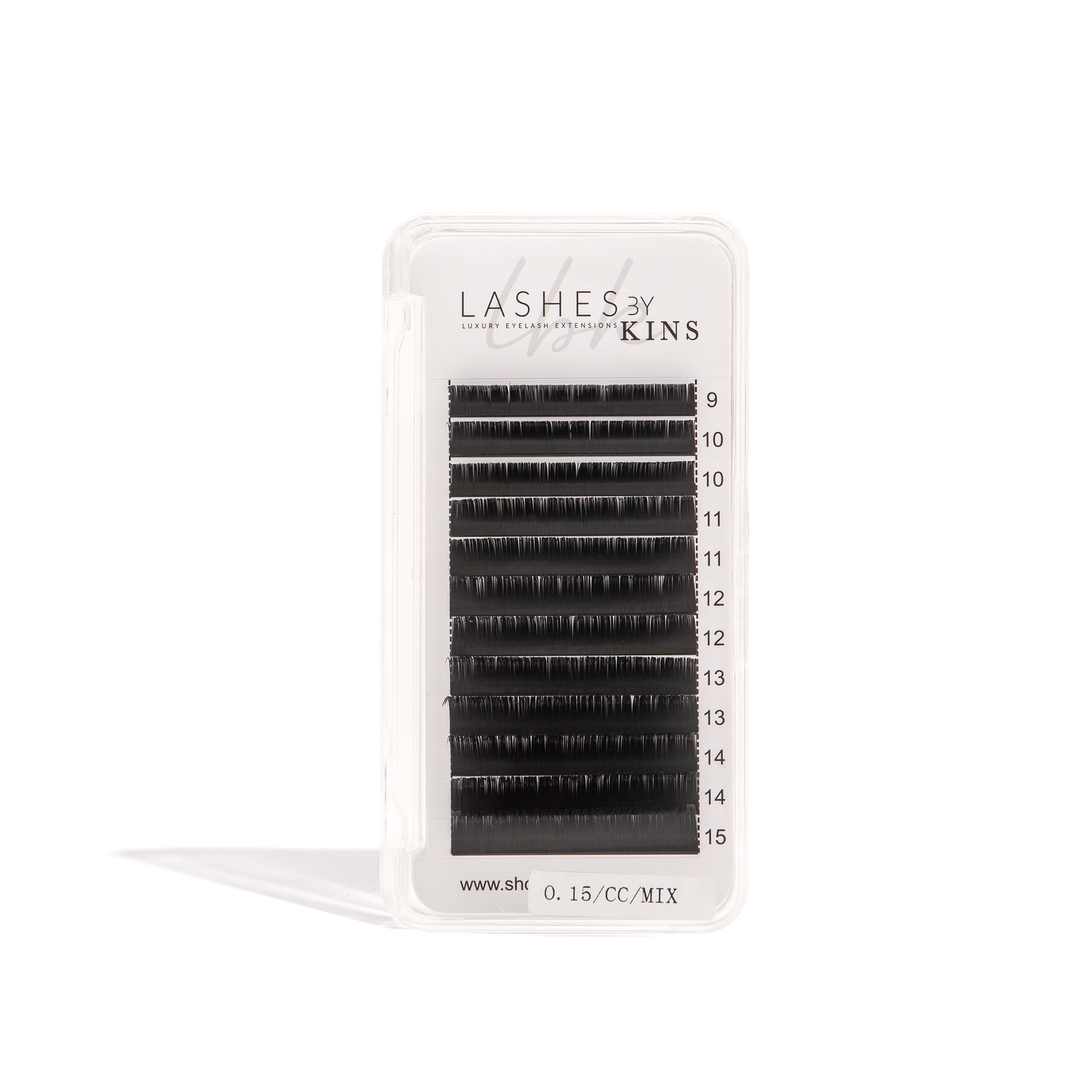 Our .15 Classic Lash Tray is the perfect choice for professionals seeking a natural lash set. Made of 100% high quality silk, these classic lashes feature a .15 diameter a strong curl, as well as a matte finish. With up to 4000 lashes per tray and a selection of mixed  and single trays, you can create the perfect look.

Financing is available with afterpay or shoppay, you must select pay in full for financing option. If you choose deposit the balance is due 24hrs before your class, we accept all major credit cards, cash or debit cards for balance.
FREQUENTLY BOUGHT TOGETHER