45 Degree Fiber Tip Tweezer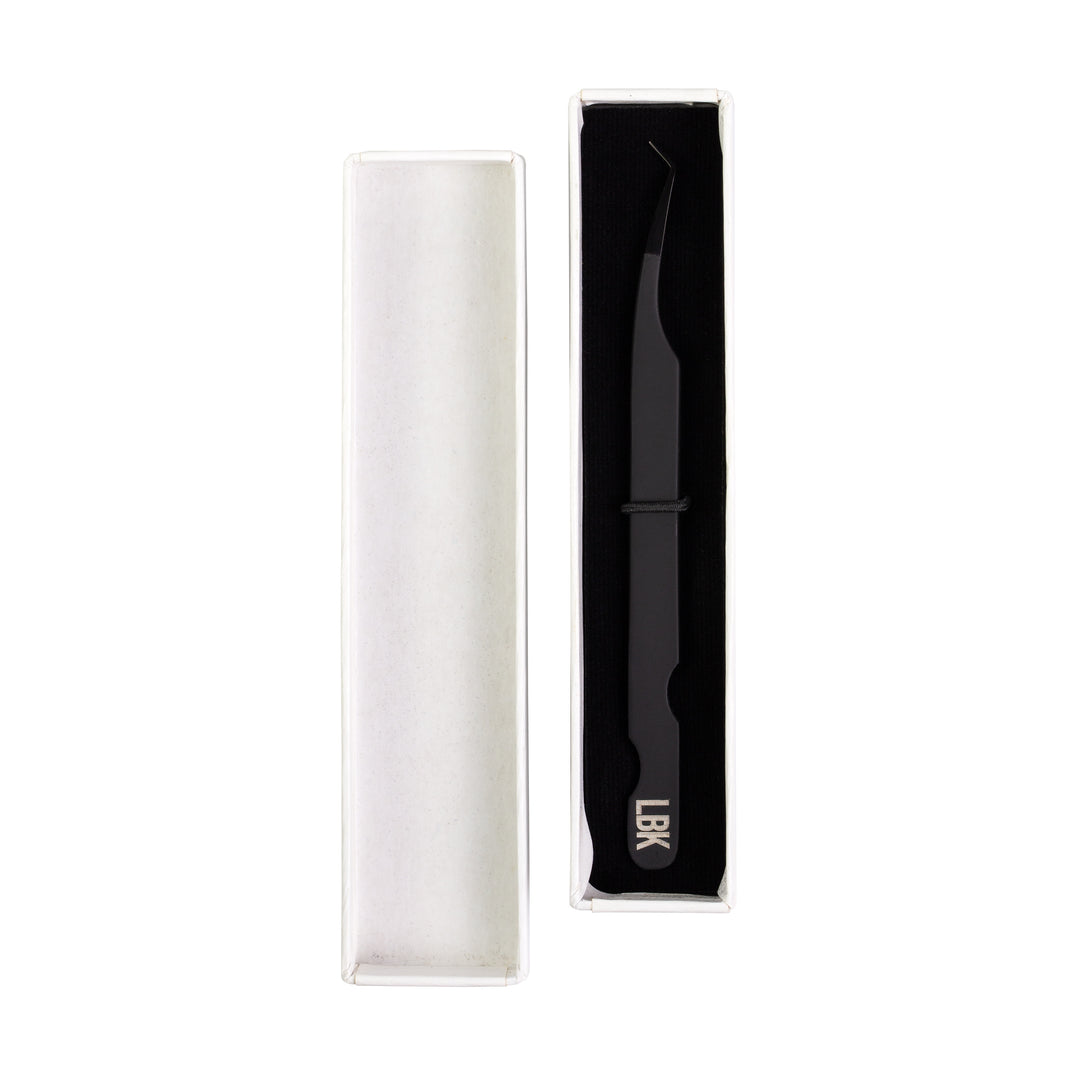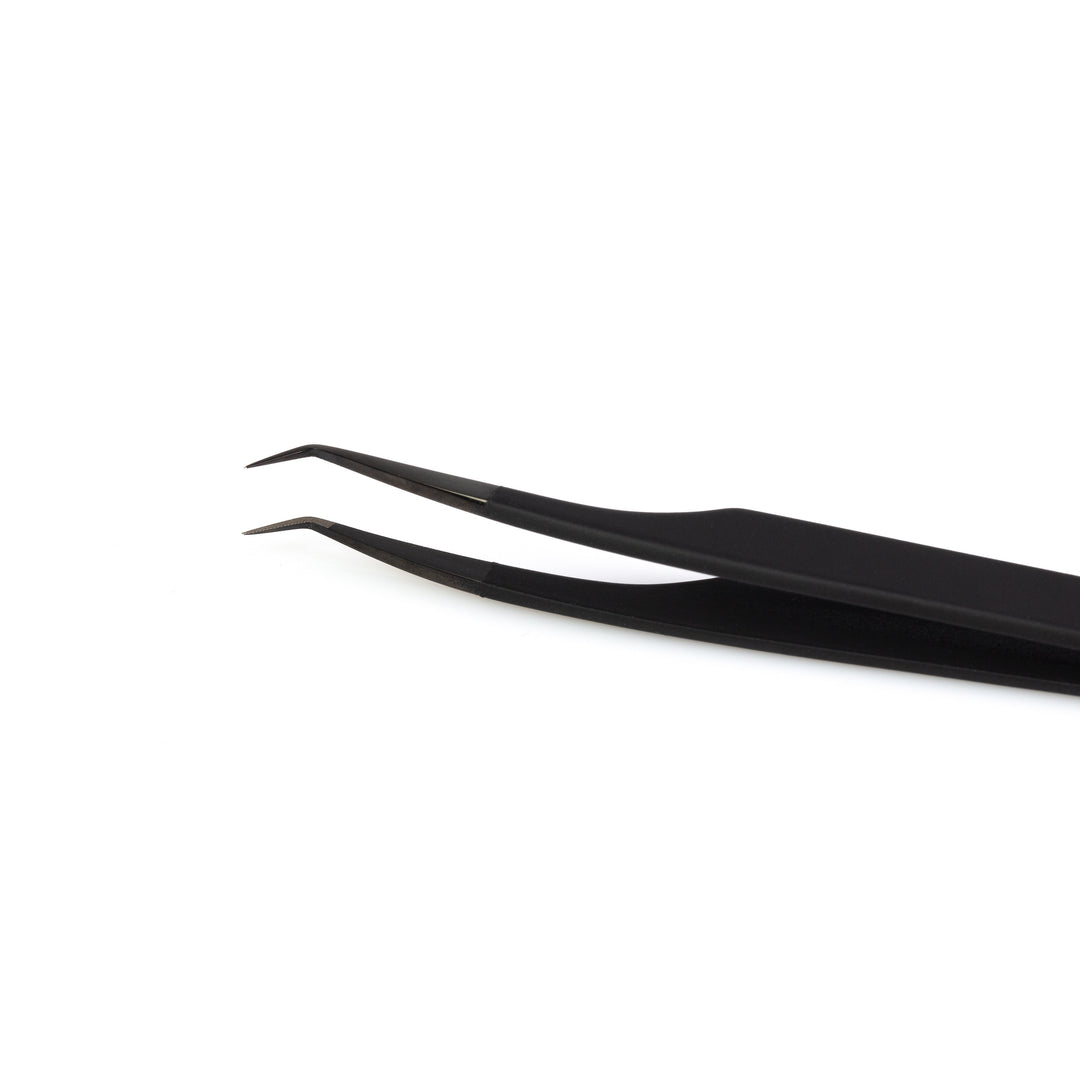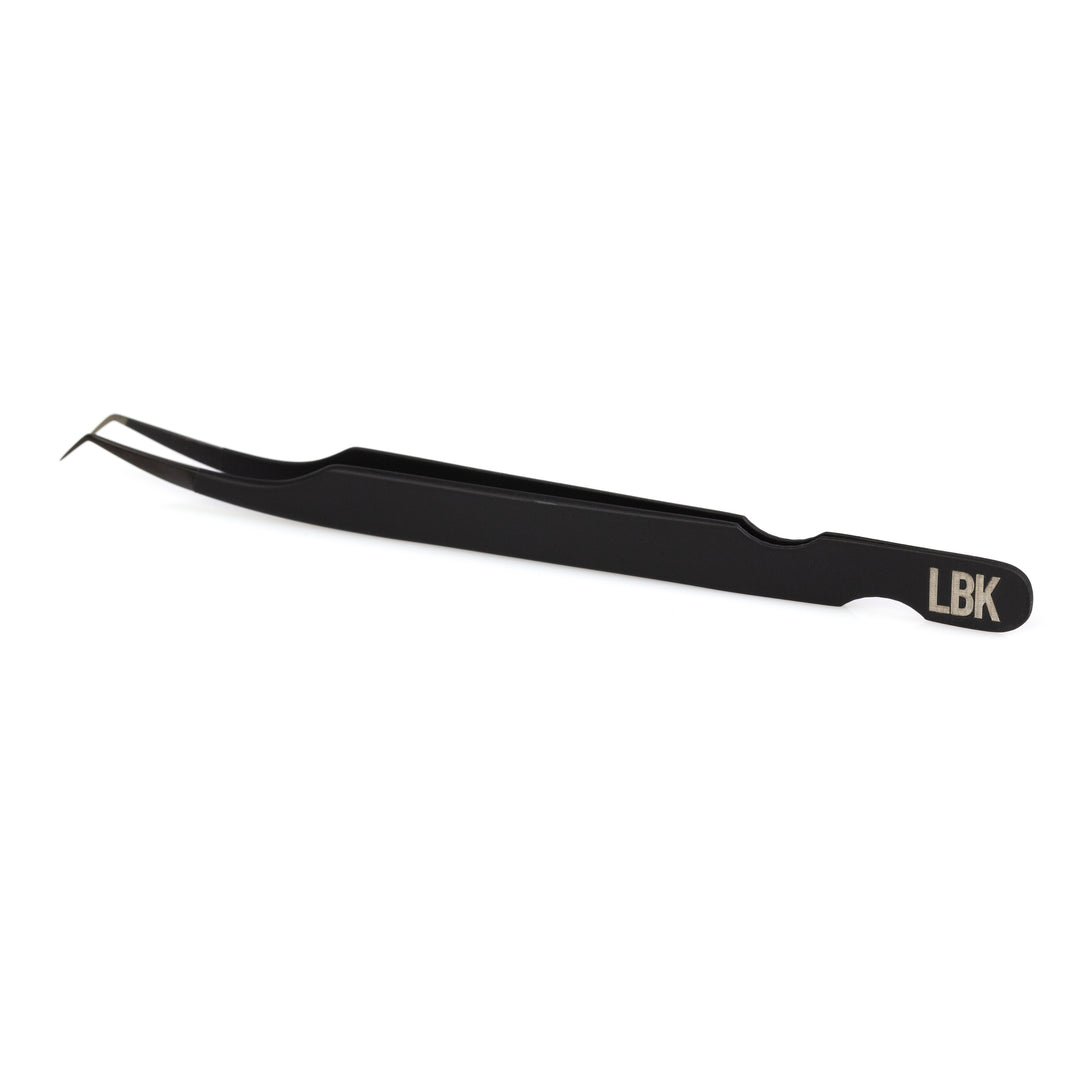 Our 45 Degree Tweezer is crafted from the highest quality stainless steel for light weight and durability. It features a 13cm length, 6mm tip, and a pointed tip that closes with the slightest touch. Its 45 degree angle and precise design allows for hand making of volume fans with precise application also doubles as an isolation tweezer! Ideal for making perfect volume fans, we have designed this tweezer to pick up every hair constantly. This is our best seller and fan favorite.
Very light weight
pointed tip and full closure
High Quality Stainless Steel
6mm tip 
fiber tip
non slip grip 
volume/isolation 
Each tweezer has been hand-tested to ensure the quality of our products.
We process our tweezers by creating a fan and leaving it in the cap.
Financing is available with afterpay or shoppay, you must select pay in full for financing option. If you choose deposit the balance is due 24hrs before your class, we accept all major credit cards, cash or debit cards for balance.
FREQUENTLY BOUGHT TOGETHER