Heart Shaped Lash Mirror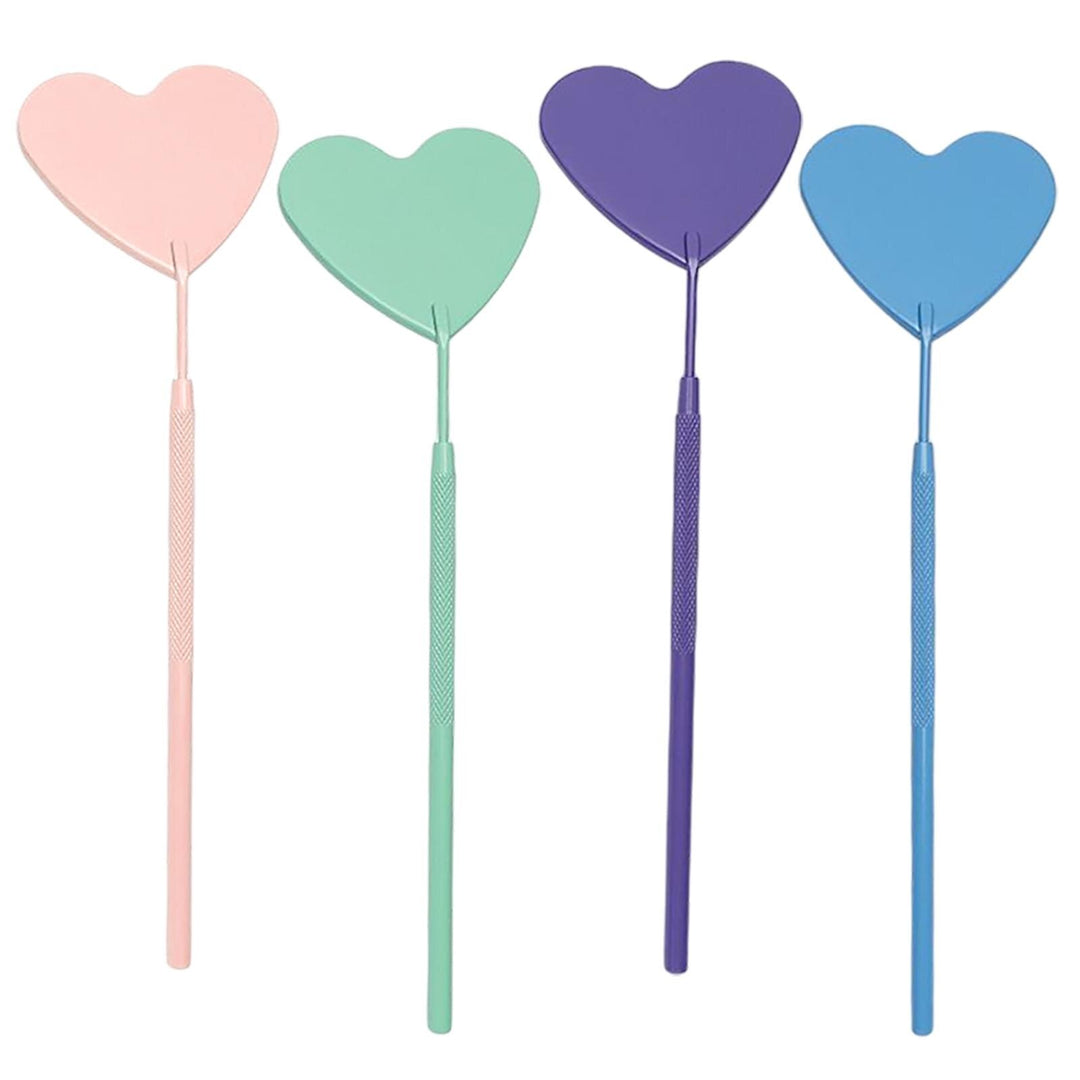 Look no further for perfect precision - our Heart Shaped Lash Mirror is the lash artist's must-have! This petite, stylish mirror offers the accuracy you need for that perfect look. Cheer up your workspace by adding this cute heart-shaped accessory and viewing your work from all angles - giving you the perfect direction to effortlessly enhance your lash artistry.
Financing is available with afterpay or shoppay, you must select pay in full for financing option. If you choose deposit the balance is due 24hrs before your class, we accept all major credit cards, cash or debit cards for balance.
FREQUENTLY BOUGHT TOGETHER