Lash Bonder Seal The Deal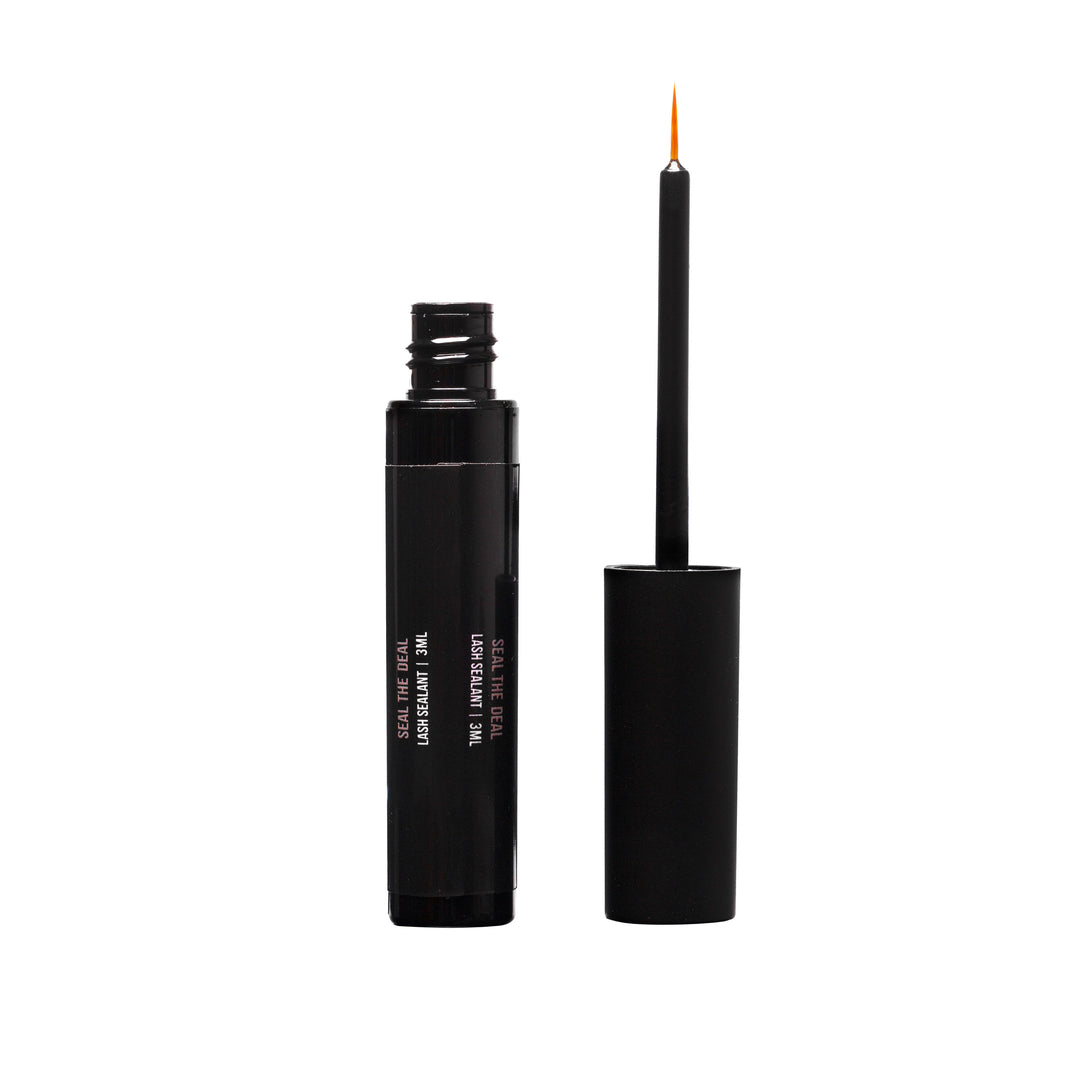 Our Lash Bonder was designed to help cure the adhesive while keeping the lashes intact and healthy at the same time. Seal The Deal not only creates a super bond it also nourishes the NL giving them a more charming and luxurious look and doubles as a gel for making spikes!
REFORMULATED 

How to use:
Seal The Deal and should be applied with a micro-swab to the base of the extensions with MINIMAL product. Keep only at the base of the extension and do not brush into fans. Used as the last step of service it can also be sold to clientele as an aftercare item to use!
as our adhesives dry from the inside out - our Lash Bonder dries our adhesives from the outside in- literally sealing the deal 
Financing is available with afterpay or shoppay, you must select pay in full for financing option. If you choose deposit the balance is due 24hrs before your class, we accept all major credit cards, cash or debit cards for balance.
FREQUENTLY BOUGHT TOGETHER