90 Degree Volume Boot Tweezer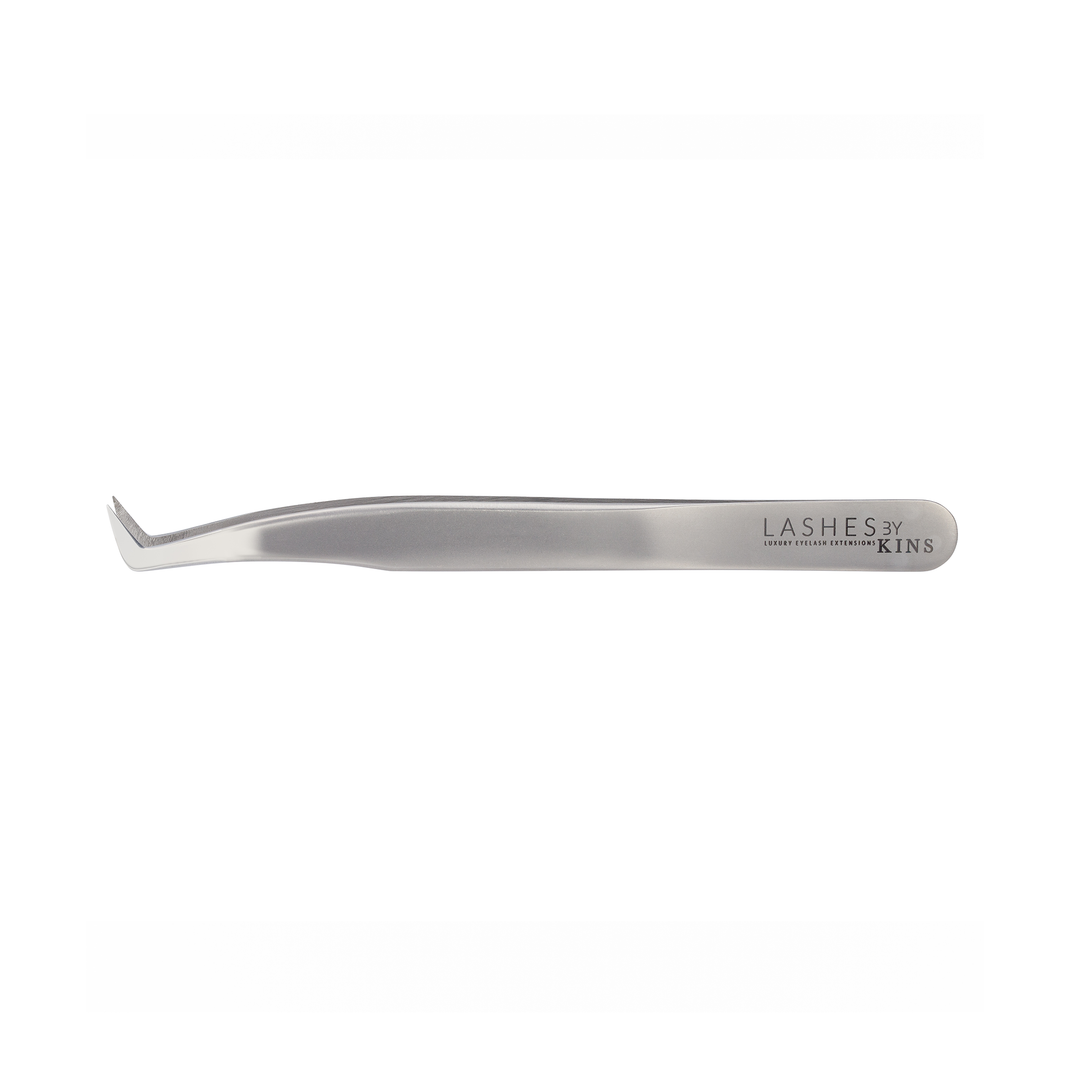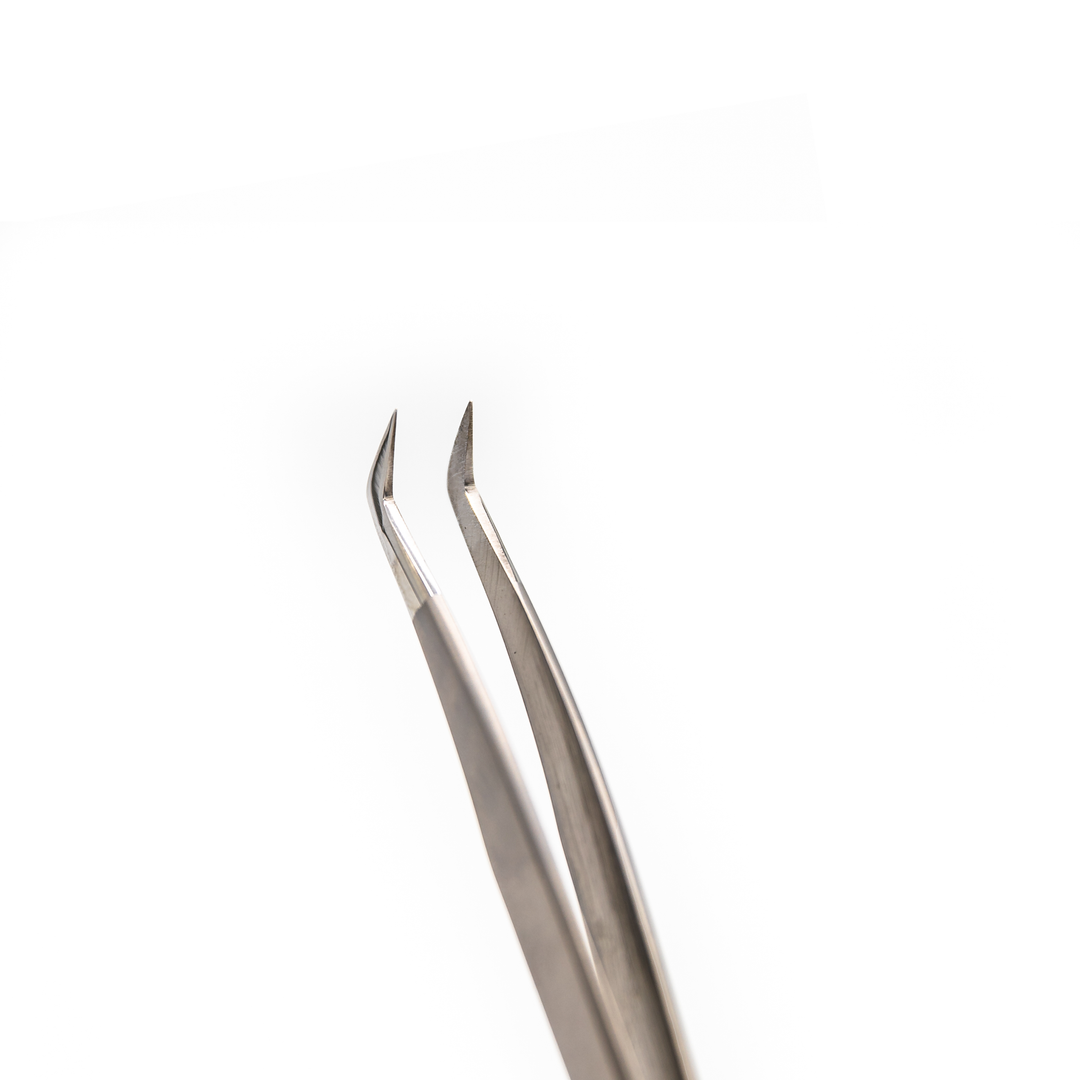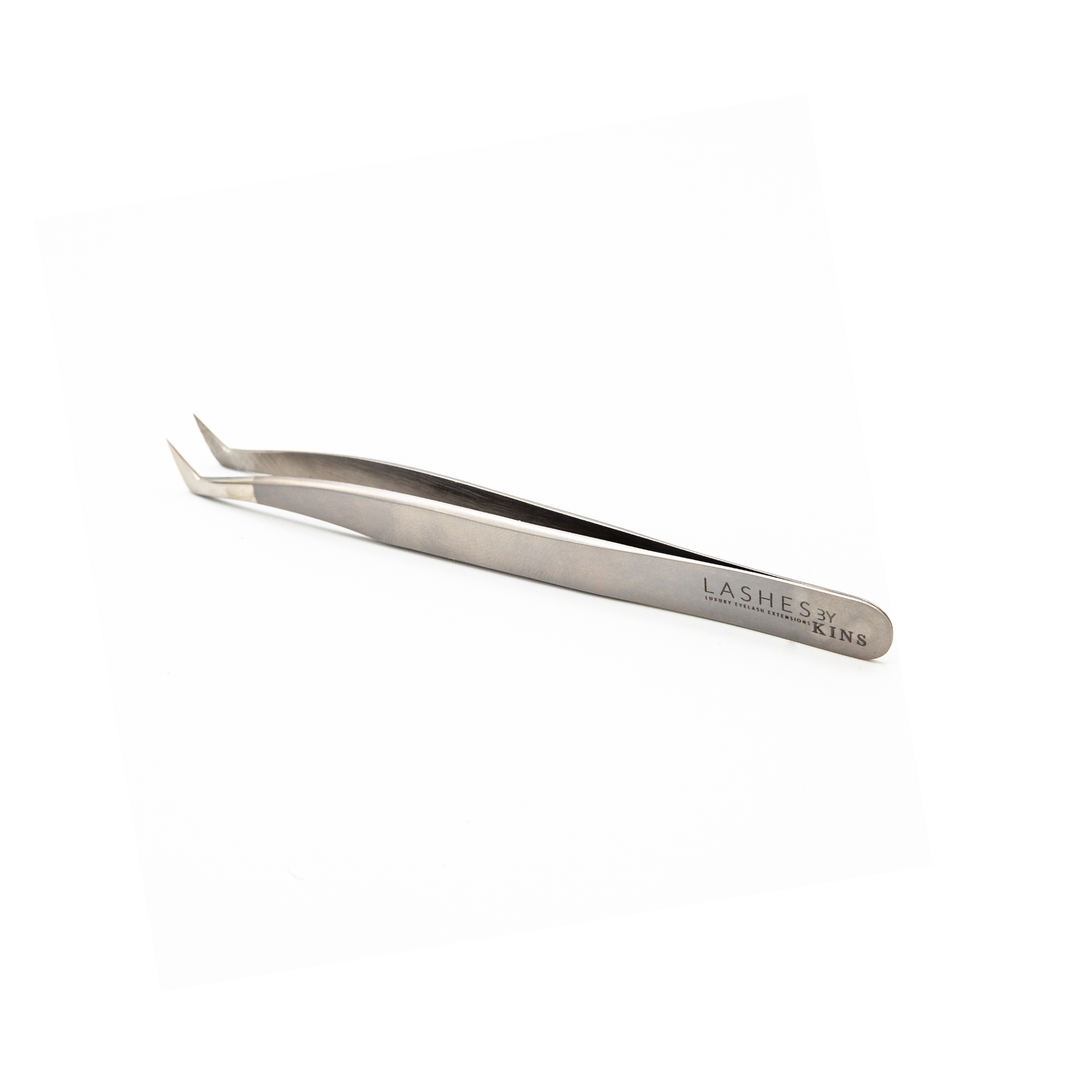 The Volume Boot Tweezer Silver is a professional volume tweezer with a perfect 90 degree angle for precise fan making. Crafted of stainless steel, this volume tweezer is  durable and highly reliable for both volume experts and beginners. The tension is consistent for every fan, perfect for volume sets with no sweet spot.
Each tweezer has been hand-tested to ensure the quality of our products.
Financing is available with afterpay or shoppay, you must select pay in full for financing option. If you choose deposit the balance is due 24hrs before your class, we accept all major credit cards, cash or debit cards for balance.
FREQUENTLY BOUGHT TOGETHER